Dyslexia Linked to Differences in Brain Circuitry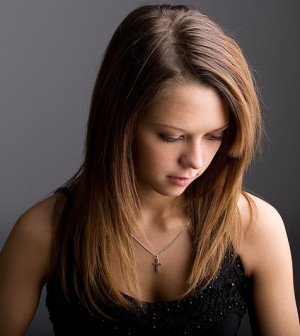 FRIDAY, May 14Differences in the physical makeup of the brain could help explain why children with dyslexia have trouble with written language despite being able to handle other intellectual tasks, new research suggests.
Researchers from Vanderbilt University, Johns Hopkins University and Kennedy Krieger Institute used MRI brain-scanning technology to study dyslexia. They found signs linking dyslexia to structural differences in a bundle of fibers — part of the brain's white matter — that allow communication between cells in the left-hemisphere language network of the brain.
"When you are reading, you are essentially saying things out loud in your head," researcher Laurie Cutting of Vanderbilt University, explained in a news release. "If you have decreased integrity of white matter in this area, the front and back part of your brain are not talking to one another. This would affect reading, because you need both to act as a cohesive unit."
The research "brings us a little bit closer to understanding how dyslexia happens," said researcher Sheryl Rimrodt, in the news release.
The study is scheduled to be published in the June issue of the journal Cortex.
More information
The Nemours Foundation has more on understanding dyslexia.
Source: HealthDay
​