Common Pesticide Tied to Development Delays in Kids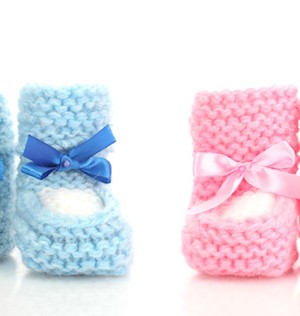 FRIDAY, March 19The pesticide chlorpyrifos is associated with delays in the physical and mental development of young children, a new study shows.
The product is banned in U.S. households but is widely used as an agricultural pesticide on fruits and vegetables. The agricultural use of chlorpyrifos is currently under review by the Environmental Protection Agency.
This study included 266 children in low-income areas of the South Bronx and Northern Manhattan in New York City. Chlorpyrifos was commonly used in these neighborhoods until it was banned for household use in 2001.
The researchers found that a high level of exposure to the pesticide (greater than 6.17 pg/g in umbilical cord blood at the time of birth) was associated with a 6.5-point decrease in the Psychomotor Development Index score and a 3.3-point decrease in the Mental Development Index score in 3-year-old children.
The study was published online March 18 in advance of print publication in the May issue of the American Journal of Public Health.
"This study helps to fill in the gaps about what is known about the effect of the pesticide chlorpyrifos on the development of young children by showing that there is a clear-cut association between this chemical and delayed mental and motor skill development in children even when there are other potentially harmful environmental factors present," lead author Gina Lovasi, of Columbia University's Mailman School of Public Health, said in a news release.
"Although this pesticide has been banned for residential use in the United States, chlorpyrifos and other organophosphorus insecticides are still commonly used for a variety of agricultural purposes, study co-author Virginia Rauh, co-deputy director for the Columbia Center for Childrens Environmental Health, said in the news release. "We hope that the results of this study, further demonstrating the neurotoxicity of chlorpyrifos under a range of community conditions, may inform public health professionals and policy-makers about the potential hazards of exposure to this chemical for pregnant women and young children."
More information
The U.S. Agency for Toxic Substances and Disease Registry has more about chlorpyrifos.
Source: HealthDay
​