Childhood Adversity May Affect Pregnancy Later in Life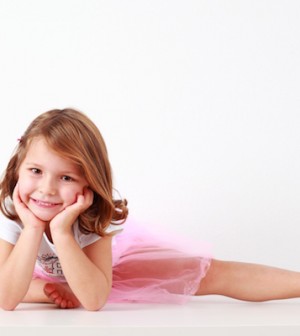 TUESDAY, June 8There may be a link between childhood hardships and pregnancy problems in adulthood.
A new study by U.S. researchers involved 4,865 women who'd experienced at least one hardship during childhood and had given birth at least once by age 41. Hardships included family problems with alcohol, fathers who didn't take an interest in the child's schooling, family financial difficulties and neglect.
Most of the women in the study had their first child in their 20s, and most had one, two or three children. In their first pregnancy, 7.9 percent of the women gave birth to a baby whose weight was below normal, 7.5 percent gave birth more than three weeks early. About 39 percent of the women smoked at some point during their first pregnancy. Overall, 5.8 percent of all pregnancies resulted in babies with low birth weights and 6.5 percent of the women had pre-term births.
"When results were examined by timing of exposure, family structure hardships and violence/mental health hardships most strongly influenced the birth outcomes if they happened in adolescence," wrote Emily W. Harville, of Tulane University in New Orleans, and her colleagues. "Overall, the highest risk for both low birth weight and pre-term birth was in those who had multiple hardships in adolescence only, but this was also a very small group."
"Our findings suggest that mothers who have experienced childhood hardship are more likely to smoke during pregnancy," Harville said. "They also more often give birth to low birth weight babies who are born prematurely, but this association may be primarily due to health behaviors and associated social class."
The researchers said their findings also suggest that "there are critical periods for elevated risk, as well as a cumulative effect of hardships over time, adding that additional study would be needed "to specify pathways between childhood adversities and reproductive health outcomes and to evaluate protective factors that could help to alleviate long-term influences of early adversity."
The study is published in the June issue of the Archives of Pediatrics & Adolescent Medicine.
More information
The March of Dimes has more about low birth weight.
Source: HealthDay
​