Swine Flu May Hit Kids With Asthma Harder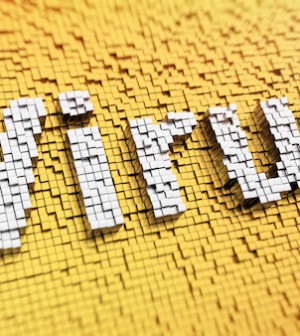 FRIDAY, Nov. 20Canadian researchers are reporting that children with asthma are more likely to develop severe cases of H1N1 flu than seasonal flu.
"Asthma has been identified as a significant risk factor for admission with pandemic H1N1 influenza, present in 21 percent to 30 percent in the larger samples," wrote Dr. Upton Allen and fellow researchers from the Hospital for Sick Children in Toronto.
Their study was published online Nov. 19 in the Canadian Medical Association Journal.
The finding stemmed from a comparison of medical data on 58 children admitted to the Toronto hospital with H1N1 flu, sometimes called swine flu, from May 8 to July 22 this year and data on 200 children who were admitted for seasonal flu from 2004 to 2009.
Of the children treated for H1N1 flu, 22 percent had asthma, but just 6 percent of those treated for seasonal flu had asthma, the study found. Also, almost half of the children admitted to the intensive care unit to be treated for H1N1 flu had asthma.
The researchers described the prevalence of asthma as "the most striking difference" between the two groups of children, but they found other differences as well. Children with H1N1 flu were older. But children with both kinds of flu spent about the same amount of time in the hospital: four days.
None of the children with H1N1 flu died; one child with seasonal flu died, the study reported.
More information
The U.S. Centers for Disease Control and Prevention has more on H1N1 flu.
Source: HealthDay
​