1 in 7 U.S. Nursing Homes Cited for Poor Infection Control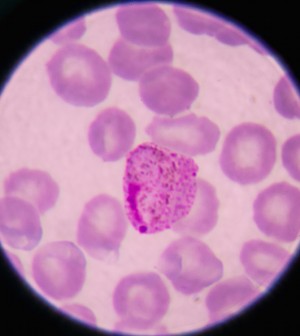 FRIDAY, May 6Nearly one in seven nursing homes is cited for deficiencies in infection control practices each year, new research shows.
Infections are a leading cause of illness and death in U.S. nursing homes, claiming nearly 400,000 lives annually.
Before receiving reimbursement from Medicare or Medicaid, nursing homes must meet certain standards. Those that do not are issued deficiency citations.
A new study published in the May issue of the American Journal of Infection Control examined the deficiency citation records used in Medicare/Medicaid certification between 2000 and 2007. The data represented 96 percent of all U.S. nursing home facilities, according to the researchers from University of Pittsburgh's Graduate School of Public Health.
About 15 percent of U.S. nursing homes received deficiency citations for infection control every year.
The researchers concluded there is a strong correlation between low staffing levels at these nursing homes and the receipt of an infection control deficiency citation.
"Our analysis may provide some clues as to the reason for the persistent infection control problems in nursing homes," the study authors said in a news release. The researchers noted that when faced with staffing shortages, nurse aides, licensed practical nurses and registered nurses are likely to be rushed and may cut corners on infection control measures, such as proper hand washing.
The high number of deficiency citations suggests there is a need for infection prevention programs to protect the elderly, the study noted. A number of states have already enacted laws that apply to infection prevention practices in long-term care facilities.
More information
The U.S. Department of Labor provides detailed information on nursing home safety.
Source: HealthDay
​