Sleep Apnea Linked to Blood Vessel Disorders in Study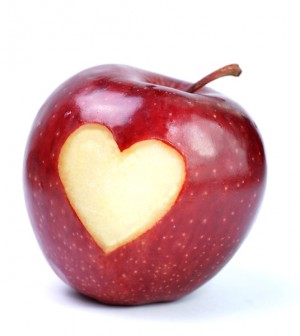 MONDAY, July 11Obstructive sleep apnea, a condition that causes pauses in breathing during sleep, plays a role in blood vessel abnormalities and should be treated to prevent potentially fatal heart conditions, a new study suggests.
About 15 million adults in the United States have obstructive sleep apnea, according to the American Heart Association. The condition may cause changes in blood vessel function, cutting blood supply to the heart in otherwise healthy people. Blood vessel dysfunction has been linked in previous research to cardiovascular disorders.
For the study, published July 11 in Hypertension, researchers monitored blood vessel function in 108 healthy people. The participants were divided into three groups: those with moderate or severe obstructive sleep apnea without high blood pressure, those with high blood pressure but no sleep apnea, those with neither sleep apnea nor high blood pressure.
The researchers found that among those with sleep apnea, blood supply and function improved after the participants received 26 weeks of continuous positive airway pressure (CPAP) using a device that holds the airway open during sleep.
"The findings should change how doctors treat patients with obstructive sleep apnea," study author Dr. Gregory Y.H. Lip, a professor of cardiovascular medicine at the University of Birmingham in England, said in a journal news release. "Even apparently healthy patients with sleep apnea show abnormalities of small and large blood vessels, as well as impaired blood supply to the heart muscle, and these can improve with CPAP therapy."
The study authors concluded awareness of the link between obstructive sleep apnea and heart disease is essential. "The condition can be treated, and it is important that clinicians look out for it," said Lip.
More information
The U.S. National Institutes of Health provides more information on sleep apnea.
Source: HealthDay
​