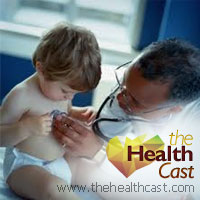 (HealthDay News) — The term "broken heart" usually describes a person who has lost a great love. Truth be told, feeling depressed can take a toll on the heart, especially if you have heart disease.
The Cleveland Clinic offers this advice if you've been diagnosed with heart disease and are feeling blue:
Try to get some physical activity. Be sure to follow your doctor's recommendations for exercise.
Learn and practice relaxation techniques.
Engage in activities that make you happy. Avoid unhealthy coping habits such as smoking, drinking or overeating.
Seek support from family, friends or clergy. Join a support group for people with heart disease.
Eat a nutritious, balanced diet and commit to getting plenty of sleep.