Are Stock Market Woes Bad for the Heart?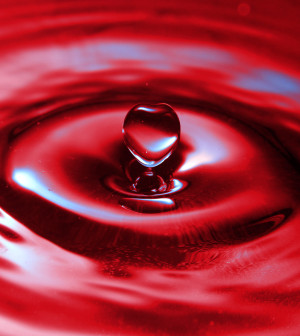 SATURDAY, March 13When the stock market declines, do heart attacks go up? That's what Duke University Medical Center researchers are wondering based on an analysis of data collected during the current U.S. economic crisis.
"During the period that the NASDAQ was declining, the MI (myocardial infarction, or heart attack) rates were increasing," Mona Fiuzat, the study's lead investigator, said in a university news release.
Using figures from the Duke Databank for Cardiovascular Disease, the research team traced a rise in heart attacks from January 2008 to July 2009, a roller-coaster period for the stock market.
But when the researchers adjusted their findings for known seasonal variations — heart attacks are more common in winter months — their initial results were less clear.
"In the unadjusted findings we saw a strong trend," said Dr. Christopher O'Connor, director of the Duke Heart Center and study senior author. "However, previous research has shown that myocardial infarctions occur more frequently during winter months than summer months. When we corrected for seasonality, we learned the time of year could be impacting our results."
Fiuzat said the seasonal variation makes it impossible to say there is a relationship. "There is the possibility that there is no relationship," she said.
O'Connor and Fiuzat, who were to present their findings Saturday at the annual meeting of the American College of Cardiology in Atlanta, said they intend to conduct a larger study to further explore the possible relationship between heart attacks and economic volatility.
How stock market fluctuations affect heart health has had little study before now, Fiuzat said.
More information
For tips on preventing heart attack, see the American Heart Association.
Source: HealthDay
​