Urging Exercise at Faith-Based Meetings May Boost Activity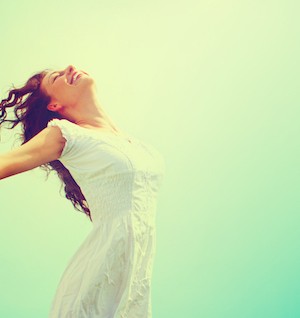 THURSDAY, Oct. 7Faith-based programs can help encourage older black American women to exercise, a new study suggests.
In the study, 62 black women, aged 60 and older, were selected from one of three religious communities in Los Angeles (Catholic, African Methodist Episcopal and Seventh Day Adventist) and randomly assigned to an intervention group or a control group.
Each group met for a 90-minute weekly session over a period of eight weeks and then once a month for six months. In each of the eight weekly sessions, an instructor led the participants in 45 minutes of exercise.
In the intervention group, the participants spent the remaining 45 minutes listening to scripture readings, taking part in group prayer and being encouraged to set exercise goals. The control group participants spent those 45 minutes listening to lectures on non-related topics such as memory loss and identity theft.
The follow-up monthly meetings focused on maintaining physical activity for the intervention group, while those in the control group listened to more unrelated lectures, according to the report in the Oct. 7 issue of the Journal of the American Geriatrics Society.
By the end of the study, the women in the intervention group had increased their footsteps per week by 78 percent (from an average of 12,727 to 22,610) — about three extra miles — compared with a 19 percent increase (from 13,089 to 15,515) among those in the control group.
"Our findings suggest that interventions using faith-based strategies may be effective in changing behavior among older [black] women, which could improve health and potentially delay the progression to disability in this population," lead researcher Dr. O. Kenrik Duru, of the University of California, Los Angeles, said in a news release from the journal's publisher.
More information
The U.S. National Institute on Aging has more about exercise for older adults.
Source: HealthDay
​