Smoking May Up Risk of ALS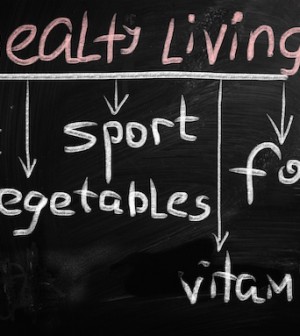 MONDAY, Feb. 14Smoking may increase the risk of the fatal muscle-wasting disease amyotrophic lateral sclerosis (ALS), researchers warn.
Each year in the United States, more than 5,500 people are diagnosed with ALS, also known as Lou Gehrig's disease. There is no cure for the disease and treatments are very limited.
In this study, researchers analyzed data from five long-term studies that involved a total of more than 1.1 million people, including 832 with ALS. Follow-up in the studies ranged from seven to 28 years.
Compared to nonsmokers, the risk of developing ALS was 42 percent higher in current smokers and 44 percent higher in former smokers. The researchers also found that the risk of developing ALS increased by 10 percent for each additional 10 cigarettes smoked per day and by nine percent for each 10 years of smoking.
The researchers also found that the younger a person was when they started smoking, the greater their risk of developing ALS.
"Several possible mechanisms by which cigarette smoking might influence the risk of ALS have been suggested, including direct neuronal damage from nitric oxide or other components of cigarette smoke [such as residues of pesticides used in tobacco cultivation] or from oxidative stress," wrote Dr. Hao Wang, of the Harvard School of Public Health, and colleagues.
"Chemicals that are present in cigarette smoke generate free radicals and products of lipid peroxydation, and smokers have a higher turnover of the major antioxidant vitamin C. Exposure to formaldehyde, a byproduct of the combustion product of tobacco smoking, was reported in 2008 to be associated with an increased risk of ALS," Wang said.
The researchers concluded: "Better understanding of the relation between smoking and ALS may further the discovery of other risk factors and help elucidate the nature of the disease."
The study is puiblished in the February issue of the Archives of Neurology.
More information
The U.S. National Institute of Neurological Disorders and Stroke has more about ALS.
Source: HealthDay
​