Smokeless Tobacco Products Can Be Deadly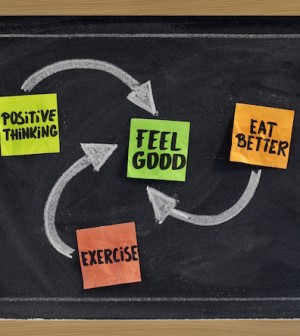 MONDAY, Sept. 13Smokeless tobacco products, such as chewing tobacco and snuff, are not safe or effective alternatives for people who want to quit smoking, says a policy statement released Monday by the American Heart Association.
"No tobacco product is safe to consume," Mariann Piano, a professor in the biobehavioral health science department at the University of Illinois in Chicago and lead writer of the statement, said in an AHA news release.
Smokeless tobacco products are addictive and may also increase the risk of fatal heart attack, fatal stroke and certain cancers, according to the statement published online in the journal Circulation.
As smoking bans become common in the United States, smokeless tobacco products are being marketed as substitutes for cigarettes where smoking is prohibited, the authors said.
They also noted that smokeless tobacco products have become more popular among teenage boys in the United States, but that trend may be slowed by a new federal law that prohibits the sale of tobacco products to anyone younger than 18 years old.
"Scientists and policy makers need to assess the effect of 'reduced risk' messages related to smokeless tobacco use on public perception, especially among smokers who might be trying to quit," Piano said.
For smokers trying to kick the habit, nicotine gum or a nicotine-releasing patch placed on the skin are safer than smokeless tobacco products, the authors pointed out.
More information
Health Canada has more about the health risks posed by smokeless tobacco.
Source: HealthDay
​