Sexually Transmitted Cancer Still Plaguing Dogs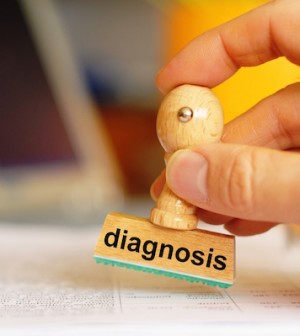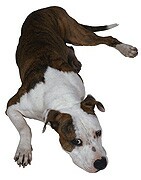 A sexually transmitted cancer is still plaguing dogs around the world despite efforts to combat the disease by sterilizing dogs and preventing them from roaming free, according to recent survey of veterinarians.
Known as canine transmissible venereal tumor (CTVT), this type of cancer is most common in regions of the world that haven't had much success controlling their dog population. The disease is less common in regions that control stray dogs, work to spay and neuter dogs, and quarantine dogs entering from other parts of the world.
The study, by researchers from the University of Cambridge in England, is the first to examine the prevalence of the disease in dogs around the world. Responses to a veterinarian questionnaire found that the illness is endemic in at least 90 of 109 countries surveyed. Results of the survey were published recently in the journal BMC Veterinary Research.
CTVT is spread during mating and causes tumors in the genitals. It also appears to be spread by biting, licking or sniffing. That means that sterilization through spaying or neutering may not be completely effective.
The study authors found that some parts of the world, such as Northern Europe and New Zealand, had few or no cases of the disease.
Although the disease can usually be treated and dogs can survive, "lack of awareness of the disease and poor access to veterinary care mean it can go untreated and impact the welfare of dogs," said Andrea Strakova of the University of Cambridge in a news release from the journal's publisher BioMed Central. "Research and monitoring of this disease may lead to improved methods for disease prevention, detection and treatment," Strakova said.
More information
For more about diseases that affect dogs, visit the American Veterinary Medical Association.
Source: HealthDay
​