Puppy Born From Frozen Embryo May Offer Hope to Endangered Wildlife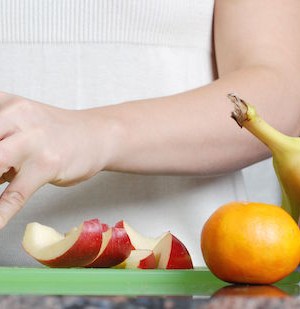 TUESDAY, Feb. 12A frisky 9-month old Labrador-beagle mix named Klondike could hold the secret to how to preserve endangered species of foxes or wolves.
That's because Klondike is the first canid pup born from a frozen embryo in the Western Hemisphere, according to researchers at Cornell University. Canids encompass species such as dogs, foxes and wolves.
In the study, researchers from Cornell's Baker Institute for Animal Health and the Smithsonian Conservation Biology Institute, artificially inseminated a beagle using sperm from a Labrador. The resulting embryos were frozen and implanted into another beagle.
Nine months ago, the surrogate mother gave birth to Klondike, the first puppy born from a frozen embryo in the Western Hemisphere.
The researchers pointed out that timing the transfer of frozen canine embryos is particularly difficult since dogs are able to sustain a pregnancy only once or twice a year.
"Reproduction in dogs is remarkably different than in other mammals," explained Alex Travis, Baker faculty member and director of Cornell's campus-wide Center for Wildlife Conservation, in a Cornell news release.
This type of frozen embryo technology may someday help protect endangered canids, such as the red wolf, he added.
Cryopreservation, the process of freezing materials such as fertilized eggs, could help scientists repopulate these animals before they become extinct
"We're working to understand these differences so we can tackle issues ranging from developing contraceptives to preserving the genetic diversity of endangered animals through assisted reproduction," Travis explained.
The research was funded in part by the U.S. National Institutes of Health, Cornell's Baker Institute and the Smithsonian Institution.
More information
The U.S. Centers for Disease Control and Prevention provides more information on assisted reproductive technologies.
Source: HealthDay
​