Public Smoking Bans May Spill Over to Households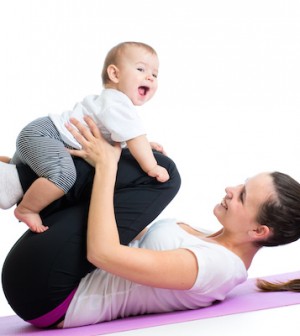 TUESDAY, Nov. 8Smoking bans in public places have had a spillover effect by reducing smoking in homes as well, according to a new study.
U.S. researchers analyzed data from a nationally representative household survey of tobacco use and found that people who lived in counties with total smoking bans in workplaces, restaurants and bars were more likely to have total smoking bans at home.
Homes with children were most likely to be smoke-free, according to the study appearing online and in the December issue of the American Journal of Preventive Medicine.
"Although the aim of clean indoor air laws is to reduce secondhand smoke exposure in public venues, our results show that these laws have the important additional benefit of stimulating smoke-free homes, with a larger association in homes occupied by smokers, protecting kids and other family members from secondhand smoke," lead investigator Stanton Glantz, a professor of medicine at the University of California, San Francisco, said in a journal news release.
"Since the home remains a major source of secondhand smoke exposure for children, this work shows that an additional justification for enacting smoke-free legislation is the secondary effect of encouraging voluntary smoke-free rules at home, particularly in homes occupied by smokers," he concluded.
Another study published in the same issue of the journal found that the rate of total smoking bans in U.S. homes more than tripled from 1992-1993 to 2006-2007. However, only half of households with both smokers and children were smoke-free.
Increases in total smoking bans at home were "smallest among African-American households, and among households with older versus younger children. There were fewer smoke-free households below the poverty line, in households with less education and in states with high smoking prevalence," lead author Karen Messer, professor and director of biostatistics at Moores Cancer Center at the University of California, San Diego, said in the news release.
"Effective interventions to promote smoke-free homes among smoking families are needed, and this study can help identify populations that would benefit from such interventions," she added.
More information
The U.S. Environmental Protection Agency outlines the health dangers of secondhand smoke.
Source: HealthDay
​