Psoriatic Arthritis Patients Seem to Lack Enough Vitamin D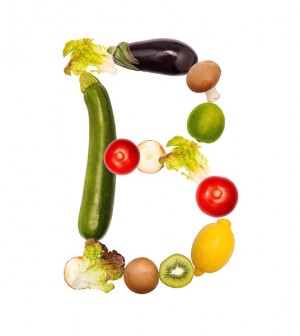 MONDAY, July 11Vitamin D insufficiency is common among people with psoriatic arthritis, but levels of the vitamin in the blood do not affect disease activity, a new study finds.
People with psoriatic arthritis have the chronic skin disorder psoriasis accompanied by inflammatory arthritis.
The study, published in the July 11 issue of the journal Arthritis Care & Research, included more than 300 patients living in Toronto and Haifa, Israel, two geographically diverse locations. Vitamin D levels in the blood — known as 25-hydroxyvitamin D [25 (OH) D] — were measured in the summer and winter.
Vitamin D is produced by the skin in response to exposure to sunlight. It is also found in certain foods, including eggs, fish and fortified foods such as dairy products and breakfast cereals.
In the Canadian patients, 56 percent had insufficient 25 (OH) D levels during the winter and 59 percent had insufficient levels during the summer. In the Israeli patients, 51 percent had insufficient levels in the winter, and 62 percent had insufficient levels in the summer, the investigators found.
Vitamin D deficiency was found in 3 percent of the Canadian patients only in winter, 4 percent of Israeli patients in winter, and 1 percent of Israeli patients in summer.
Seasonal or geographic differences in vitamin D levels were not statistically significant, and vitamin D levels did not affect disease activity, concluded lead author Dr. Dafna Gladman, director of the University of Toronto Psoriatic Arthritis Clinic, and colleagues.
However, further research is required to determine if psoriatic arthritis patients require a higher-than-normal intake of vitamin D in order to maintain healthy levels, the researchers pointed out in a journal news release.
More information
The National Psoriasis Foundation has more about psoriatic arthritis.
Source: HealthDay
​