Massage Fosters Healing in Bereaved Relatives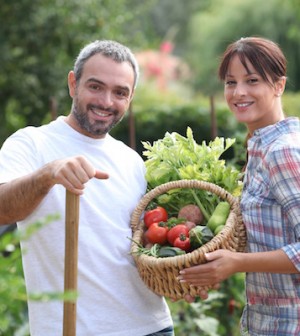 MONDAY, March 29Hand and foot massages can help console bereaved people, Swedish researchers have found.
The study included 18 people, aged 34 to 78, who'd just lost a relative to cancer. They were offered a 25-minute hand or foot massage once a week for eight weeks and could choose whether to have their massages at home, work or in a hospital.
Nine participants chose foot massage, eight chose hand massage, and one had both types of massages. Only three had previously received a soft-tissue massage.
"Soft-tissue massage is gentle, but firm. This activates touch receptors, which then release oxytocin, a hormone known for its positive effects on well-being and relaxation," study lead author Dr. Berit S. Cronfalk, of the palliative care provider Stockholms Sjukhem Foundation, said in a news release.
"In this study, the hand or foot massage was done with slow strokes, light pressure and circling movements using oil lightly scented with citrus or hawthorn," Cronfalk said. "The relatives were then encouraged to relax for a further 30 minutes."
According to the study authors, after six to eight months of follow-up, 17 of the study participants had begun to move forward with their lives, although one continued to experience emotional difficulties because of another death in the family.
The study findings are published in the April issue of the Journal of Clinical Nursing.
More information
Mental Health America has more about coping with bereavement.
Source: HealthDay
​