Marital Status May Affect Kidney Transplant Decision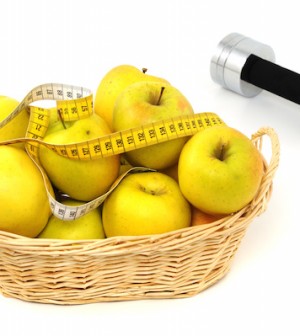 WEDNESDAY, Dec. 8Kidney failure patients who are married are more likely to receive a new kidney than those who are widows or widowers or have never married, finds a new study.
Kidney transplant is the treatment of choice for patients with end-stage kidney failure. Previous research has shown that males, whites and those with higher incomes and better education are more likely than others to receive kidney transplants in the United States.
In this new study, researchers analyzed 3,650 patient records in the United States Renal Data System and found that those who were currently married or separated/divorced were more likely to be placed on a kidney transplant waiting list than widows and widowers and those who were never married.
Once on the transplant list, married patients were more likely to receive a new kidney.
The study was recently published in the American Journal of Transplantation.
"In the time of healthcare reforms, it is essential to identify the potential bias affecting access to a well-established and superior treatment modality such as renal transplantation," study leader Dr. Muhammad Khattak, of Beth Israel Deaconess Medical Center and Harvard Medical School, Boston, said in a journal news release. "As marital status is not an easily modifiable factor, these findings reveal the disparities in access to renal transplant and add to the list of different variables affecting it."
"This important result may reflect the vital nature of good family support to help patients through the relatively involved process of preparing for a transplant and getting on the list," journal editor-in-chief Allan Kirk said in the news release.
More information
The U.S. National Kidney Foundation has more about kidney transplant.
Source: HealthDay
​