Heat Therapy Helps Treat U.S. Soldiers' Infections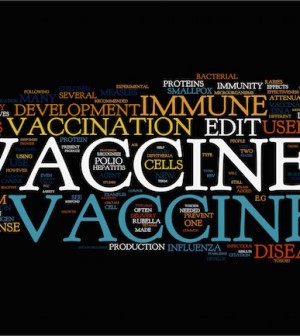 THURSDAY, March 11Heat therapy is effective for treating lesions caused by a parasitic skin infection that afflicts U.S. soldiers in Iraq and Afghanistan, a new study shows.
Since U.S. operations began in those countries, more than 1,300 American military and civilian personnel have developed Leishmania major skin lesions, according to information in a news release about the study.
Naomi Aronson and her colleagues at the Uniformed Services University of the Health Sciences and Walter Reed Army Medical Center looked at 56 military personal with these skin lesions and found that a single session with a ThermoMed device appeared to be as effective as the current standard therapy involving a 10-day intravenous course of sodium stibogluconate (Pentostam).
Both treatments showed comparable rates of healing. The number and severity of side effects was greater with sodium stibogluconate treatment, but those problems resolved over time with no long-term effect, according to the researchers.
The study was published in the journal PLoS Neglected Tropical Diseases.
More information
The U.S. Centers for Disease Control and Prevention has more about leishmania infections.
Source: HealthDay
​