Drug Abuse Treatment Rates on the Rise: U.S. Report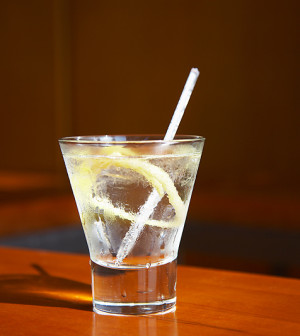 WEDNESDAY, Dec. 29Admissions for alcohol abuse treatment have remained the same in parts of the Midwest and South while dropping elsewhere in the United States, while treatment rates for illegal drugs are increasing across the country, especially for marijuana abuse, according to a new report.
The report, issued by the U.S. Substance Abuse and Mental Health Services Administration (SAMHSA), includes these findings:
The overall rate of substance abuse admissions in the United States remained stable from 1998 to 2008, at about 770 admissions per 100,000 people.
Admissions for alcohol use dropped by about 15 percent nationally, but stayed stable in Arkansas, Iowa, Kansas, Minnesota, Missouri, North Dakota, South Dakota and Nebraska.
Admission rates for marijuana use rose by 30 percent nationwide, and were highest in the eight states listed above and in New York, New Jersey and Pennsylvania.
An earlier SAMHSA report revealed that admission rates for abuse of opiates other than heroin — including some prescription painkillers such as Oxycontin — rose by 345 percent from 1998-2008. The new report says admission rates for painkiller abuse rose in every part of the country and were highest in the New England states (Connecticut, Massachusetts, Maine, New Hampshire, Rhode Island and Vermont) and in Alabama, Kentucky, Mississippi and Tennessee.
The admission rate for treatment of methamphetamine abuse was 53 percent higher in 2008 than in 1998, although it's down from its peak in 2005.
Admissions for cocaine abuse fell by 23 percent nationally.
"This study provides insight into the regional nature of substance abuse by highlighting the shifting trends in the reasons for admission to substance abuse treatment," SAMHSA administrator Pamela S. Hyde said in an agency news release.
More information
The U.S. National Library of Medicine has more on substance abuse.
Source: HealthDay
​