Conviction Rates Similar for Suspects of Child, Adult Murder in Utah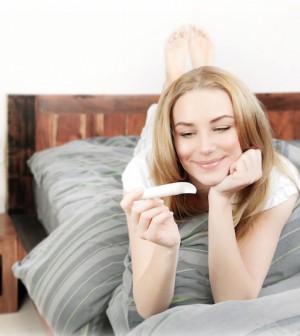 MONDAY, Oct. 3In Utah, people suspected of child abuse homicide are convicted at a rate similar to those suspected of adult homicide, and they receive similar sentences, according to new research.
Child abuse homicide offenders are those who have failed to care for or harmed their children, causing their death.
"Homicide ranks as one of the top five causes of childhood death in the United States," wrote Dr. Hilary Hewes and colleagues at the University of Utah in Salt Lake City. Child abuse and neglect claimed the lives of 1,740 children in 2008, according to the U.S. National Child Abuse and Neglect Data System.
After examining information on 334 Utah homicides that occurred over about five years, the researchers found 66 of them, or nearly 20 percent, were child homicides. Fifty-two of these cases, or almost 16 percent, were considered cases of child abuse homicide. Only 34 of these homicides had a suspect, and 30 of those suspects were convicted — a conviction rate of about 88 percent.
Of the 268 adult homicides in this time frame, suspects were identified in 135 cases, resulting in 112 convictions — a conviction rate of 83 percent.
The study was published in the October issue of Archives of Pediatrics & Adolescent Medicine.
The researchers also noted that most of the child abuse homicide offenders were white and the victims' fathers.
"Much could be learned by replicating this study in other states and by comparing data across state legislations for conviction and sentencing outcomes," Hewes and colleagues concluded in a journal news release.
More information
The U.S. National Library of Medicine has more about child abuse.
Source: HealthDay
​