Combo Therapy Shows Promise Against Brain Cancer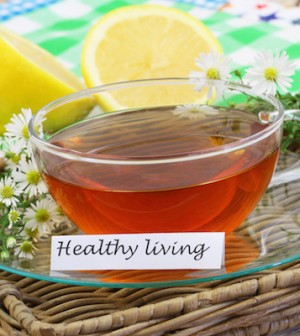 FRIDAY, Jan. 22A synthetic form of a naturally occurring hormone combined with chemotherapy inhibited tumor growth and achieved a 25 percent cure rate in mice with a deadly brain cancer called glioblastoma, a new study reports.
Currently, people diagnosed with glioblastoma have a poor prognosis and relatively short life expectancy.
The mice in the study were treated with thymosin alpha 1 (Talpha1/thymalfasin), a synthetic form of the hormone thymosin, produced by the thymus gland.
"Our hypothesis was that the immune system basically needs a boost to kill the cancer cells," Dr. Suzanne de la Monte of Rhode Island Hospital, who led the research, said in a news release from the hospital. "We know that thymosin is currently being used in Europe to treat cancer, so we set out to see what effect this could have on glioblastomas."
When Talpha1 was used alone, the tumor continued to grow. But the researchers found that combining it with chemotherapy produced promising results in the mice.
"We looked at giving chemo plus Talpha1 as a sort of immune booster," de la Monte explained. "What we found is that when you give Talpha1 and the chemo agent together, not only do you have a slower rate of tumor growth with cells being killed, but there have also been cures. We achieved a 25 percent cure rate in these animal models."
The study was published online in the Journal of Oncology.
The researchers said they now want to test the combination treatment in people with glioblastoma.
More information
The American Brain Tumor Association has more about glioblastoma and other brain tumors.
Source: HealthDay
​