Breast Abscesses Linked to Smoking, Nipple Piercings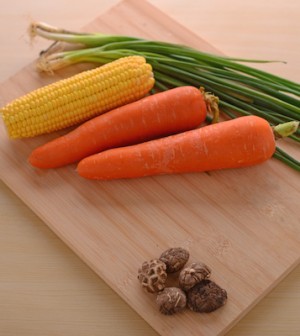 FRIDAY, Aug. 6Smoking greatly increases the risk of breast abscesses, painful inflammatory lesions that are difficult to treat and tend to recur at rates as high as 40 to 50 percent, a new study has found.
The University of Iowa study was also one of the first to show evidence that nipple piercing is a risk factor for breast abscesses, with the development of abscesses occurring up to seven years after the piercing.
Other major risk factors for the condition include obesity and diabetes, the researchers noted.
In the study, published in the July issue of the Journal of the American College of Surgeons, researchers looked at data from 68 breast abscess patients, including 43 who were smokers and nine who had had a nipple piercing. None of the women had a history of breast cancer, breast radiation therapy or breast surgery within the previous 12 months.
Compared with nonsmokers, smokers were six times more likely to develop breast abscesses, the investigators found. And the condition was 15 times more likely to recur in smokers than nonsmokers, the researchers noted.
"Nearly 60 percent of patients with a recurrence of breast abscess were heavy smokers," Dr. Vinod Gollapalli, a post-doctoral fellow in the surgery department at the University of Iowa Carver College of Medicine in Iowa City, said in a journal news release. "Since smoking appears to be a strong risk factor for both causing breast abscess and its recurrence, we recommend patients should be counseled to quit smoking as an integral part of treatment."
More information
The U.K. National Health Service has more about breast abscesses.
Source: HealthDay
​