Vitamin B3 May Help Repair Brain After a Stroke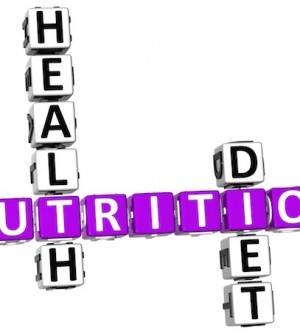 THURSDAY, Feb. 25Based on the results of preliminary research in rats, researchers say that doses of vitamin B3 — also known as niacin — could help people recover brain function after a stroke.
Researchers at Henry Ford Hospital found that rats who suffered induced ischemic strokes showed signs of blood vessel growth and new nerve cells in their brains after being treated with vitamin B3. Ischemic strokes, the most common type, occur when vessels become blocked and blood can't get to the brain.
The hospital is now testing vitamin B3 treatments on people who've had a stroke, according to a news release from the Henry Ford Health System.
"If this proves to also work well in our human trials, we'll then have the benefit of a low-cost, easily tolerable treatment for one of the most neurologically devastating conditions," Michael Chopp, scientific director of the Henry Ford Neuroscience Institute, said in the news release.
The researchers noted that niacin is already known as an effective treatment to boost levels of "good" cholesterol, which appear to be very low in people immediately after a stroke.
"Niacin essentially rewires the brain, which has very exciting potential for use in humans," Chopp said. "The results of this study may also open doors in other areas of neurological medicine, including brain injury."
Chopp was scheduled to present the results of his animal research at the International Stroke Conference, held Feb. 23 to 26 in San Antonio, Texas.
More information
The American Stroke Association has more about strokes.
Source: HealthDay
​