Online Identities Likely to Match Reality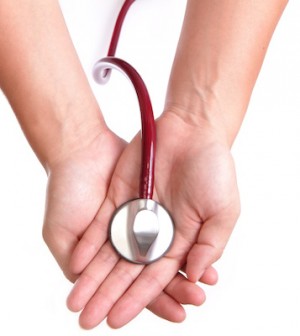 FRIDAY, Dec. 4Does your profile on an online social network, such as Facebook, reveal the real you? The odds are good that it does, reports a new study, which finds that people tend to express their true selves instead of idealized identities.
"I was surprised by the findings because the widely held assumption is that people are using their profiles to promote an enhanced impression of themselves," study investigator Sam Gosling, a psychologist at the University of Texas at Austin, said in a university news release. "In fact, our findings suggest that online social networking profiles convey rather accurate images of the profile owners, either because people aren't trying to look good or because they are trying and failing to pull it off."
Gosling and his colleagues examined 236 profiles of college-age people from the United States and Germany. They also gave the participants surveys to gain insight into their real personalities and the ones they would like to have. Some of the personality trait categories included extraversion, agreeableness, conscientiousness, neuroticism and openness.
Also as part of the study, observers looked at the participants' online profiles and tried to gauge their personalities.
The researchers found that online profiles best reflected levels of extraversion — willingness to interact with others — and were lowest for levels of neuroticism.
"I think that being able to express personality accurately contributes to the popularity of online social networks in two ways," Gosling said. "First, it allows profile owners to let others know who they are and, in doing so, satisfies a basic need to be known by others. Second, it means that profile viewers feel they can trust the information they glean from online social network profiles, building their confidence in the system as a whole."
The findings are expected to be published in a future issue of Psychological Science.
More information
The U.S. Federal Trade Commission has information on safety concerns related to social networking sites.
Source: HealthDay
​