Online Community Helps People Manage Epilepsy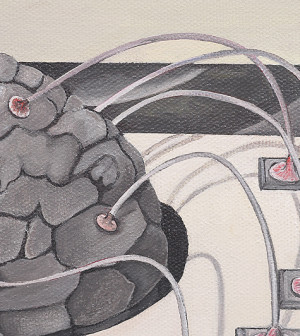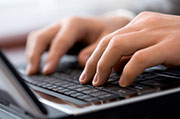 Being part of an online community may help people with epilepsy better manage their disease, a new study suggests.
"Epilepsy is a complicated disease, and many people who live with it are not well informed about their condition and how to manage it. Formal, in-person education can be expensive and difficult to coordinate, especially when people live in rural areas. We wanted to see whether an online community could benefit people with epilepsy," study author Dr. John Hixson, of the University of California San Francisco and the San Francisco VA Medical Center, said in a news release from the journal Neurology.
The research included almost 100 epilepsy patients who participated in an online forum called PatientsLikeMe. In the forum, people with epilepsy can share information and support. It also has digital tools for tracking seizures, symptoms and medications. The study volunteers participated in the forum for six weeks.
Participants could use the website as often as they wanted. At the start and end of the study, they completed questionnaires about their ability to manage their disease. The largest improvements noted by patients were in managing information about their disease, such as tracking seizures in a diary and tracking side effects.
Patients also became more confident about taking care of themselves. They also did better in managing their care, such as getting enough sleep and avoiding seizure triggers, according to the study.
Results were published online June 17 in the journal Neurology.
PatientsLikeMe is run by a for-profit company. The study was funded by pharmaceutical company UCB Inc., which is a partner of PatientsLikeMe.
"The overall improvements were modest, but they were similar to those seen with other, more resource-intensive education programs. This study shows that online communities may be a feasible, convenient method for improving care for people with epilepsy," Hixson said.
More information
The American Academy of Family Physicians has more about epilepsy.
Source: HealthDay
​