FDA to Collaborate on Development of Medical Devices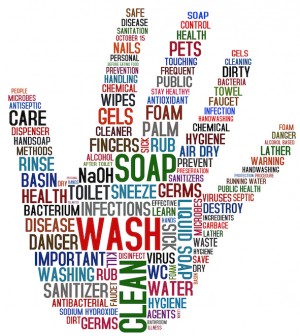 MONDAY, Dec. 3Giving patients quicker access to new medical devices is the focus of a new public-private partnership, according to the U.S. Food and Drug Administration.
Advances in regulatory science — which refers to the development of new tools and standards used to assess FDA-regulated products — could reduce the time it takes for promising devices to come to market, the FDA said in a news release Monday.
The partnership, called the Medical Device Innovation Consortium, is an independent, nonprofit corporation created by LifeScience Alley, a biomedical science trade group based in Minnesota. The consortium will receive input from industry, government and nonprofit organizations, and pool people, funding, resources and ideas to develop new ways to better and more efficiently evaluate new medical devices.
The FDA says it may collaborate on projects supported by the consortium.
"By sharing and leveraging resources, [the consortium] may help industry to be better equipped to bring safe and effective medical devices to market more quickly and at a lower cost," Dr. Jeffrey Shuren, director of the FDA's Center for Devices and Radiological Health, said in an administration news release.
For example, a computer model may be developed to test an implant on a virtual patient before a company spends the time and money to study the product in a human clinical trial.
Manufacturers and others have complained that the current approval process for new medical devices is unnecessarily burdensome.
More information
The U.S. Food and Drug Administration has more about medical devices.
Source: HealthDay
​