Predicted 'Red Tide' Could Make Shellfish a Dangerous Dish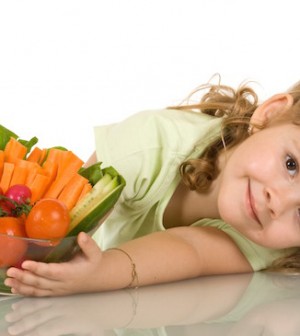 FRIDAY, Feb. 26A significant "red tide" this spring and summer could threaten the New England shellfish industry, say scientists with the Gulf of Maine Toxicity project.
An abundant cyst population in bottom sediments, they said, could lead to a significant bloom of the toxic algae Alexandrium fundyense. Don Anderson, a Woods Hole Oceanographic Institution biologist and principal investigator on the project, said that this year's bloom could be similar to the major red tides of 2005 and 2008. The project is funded by the U.S. National Oceanic and Atmospheric Administration.
The algae in the water pose no direct threat to human health, but the toxins they produce can accumulate in mussels and clams. People who eat affected mussels and clams can suffer paralytic shellfish poisoning.
Because of this, shellfish beds are closed when toxicities rise above a quarantine level. This often occurs during peak shellfish harvesting season.
"Red tide is a chronic problem in the Gulf of Maine, and states have limited resources to handle it," Darcie Couture, director of Biotoxin Monitoring for the Maine Department of Marine Resources, said in a news release from Woods Hole. "When we get this information about the potential severity of a red tide season, and the dynamics of the bloom once the season has started, it gives us an advantage in staging our resources during an otherwise overwhelming environmental and economic crisis."
Data and models on the projected algae bloom were presented this week at the 2010 Ocean Sciences meeting in Portland, Ore.
More information
The U.S. Centers for Disease Control and Prevention has more about marine toxins.
Source: HealthDay
​