Health Highlights: Sept. 30, 2014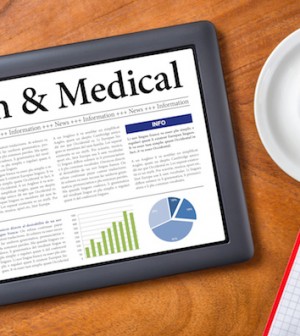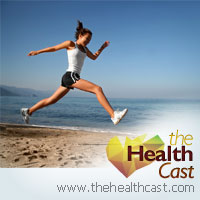 Here are some of the latest health and medical news developments, compiled by the editors of HealthDay:
Companies Fined Over False Claims of Caffeine-Infused Underwear
Two companies will pay a total of more than $1.5 million in consumer refunds to settle charges over false claims that their caffeine-infused "shapewear" undergarments could help women lose weight.
The settlements with the Federal Trade Commission also prohibit Norm Thompson Outfitters, Inc., and Wacoal America, Inc., from making false and unsubstantiated claims about their shapewear.
The companies claimed their shapewear products would slim users' bodies and help them shed cellulite.
"Caffeine-infused shapewear is the latest 'weight-loss' brew concocted by marketers," Jessica Rich, director of the FTC's Bureau of Consumer Protection, said in a commission news release. "If someone says you can lose weight by wearing the clothes they are selling, steer clear. The best approach is tried and true: diet and exercise."
—–
Big Tobacco Resists Court-Ordered Anti-Smoking Ads
Court-ordered ads requiring American cigarette makers to say they lied about the health threats posed by smoking are being challenged by the largest companies.
Tobacco firms were ordered by a federal judge to pay for the ads in newspapers, and on TV, websites and cigarette pack inserts, the Associated Press reported.
The corrective statements in the ads would require the tobacco companies to "shame and humiliate themselves," and go beyond "purely factual and uncontroversial," the companies said in a brief filed Monday in the U.S. Court of Appeals for the D.C. Circuit.
The corrective statements were ordered under legal action taken by the federal government against tobacco companies, the AP reported.
​