Health Highlights: Sept. 3, 2014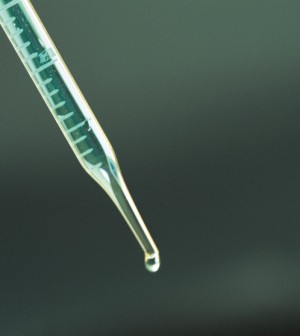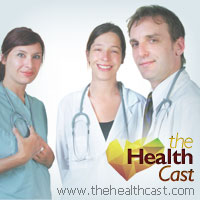 Here are some of the latest health and medical news developments, compiled by the editors of HealthDay:
British Ebola Patient Released From Hospital
A British man infected with Ebola during the outbreak in West Africa has fully recovered and been released from hospital.
William Pooley, 29, was given the experimental drug ZMapp and treated in a special isolation unit at the Royal Free Hospital in London, BBC News reported.
Pooley — the first British person to contract the deadly virus — was infected while working as a volunteer nurse in Sierra Leone. The RAF flew him back to the U.K. on Aug. 24.
"He is not infectious to anyone else now. The virus is cleared from the body, and there is no risk to the wider community in any way," said Dr. Michael Jacobs, an infectious diseases consultant at the hospital, BBC News reported.
Chemical decontamination is underway in the isolation unit where Pooley was treated, Jacobs added.
—–
CVS Halts Tobacco Sales
As of midnight Tuesday, all CVS locations across the United States stopped selling tobacco products.
The company made the promise in February and the move is part of its program to become a health care destination with a new name: CVS Health, The New York Times reported.
CVS and other major retailers such as Walmart and Walgreens are competing to provide basic health care to customers, and eliminating tobacco products is one way that CVS hopes to attract patients.
"CVS is really trying very hard to position themselves as the winner in that marketplace," Skip Snow, a health care analyst at Forrester Research, told The Times.
"If they can be perceived as a place to go to receive health care, and buy health care products, as opposed to the place to go to buy a bottle of whiskey or get your film developed, then they can capture more of the retail medicine dollars," Snow explained.
​