Health Highlights: Sept. 25, 2014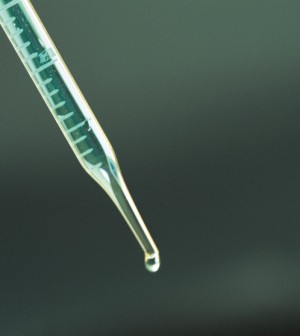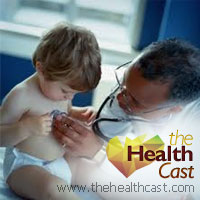 Here are some of the latest health and medical news developments, compiled by the editors of HealthDay:
U.S. Government Issues New Rules for Dangerous Biology Research
New rules meant to improve oversight of potentially dangerous U.S. government-funded biology research were announced Wednesday by the Obama administration.
The new guidelines cover research that could inadvertently produce bioweapons. The rules transfer the responsibility of identifying and disclosing the risky aspects of the research from the government agencies that fund the research, to the scientists who receive the grants and the facilities where they work, The New York Times reported.
The new policy will "preserve the benefits of life-science research while minimizing the risk of misuse," according to National Institutes of Health director Dr. Francis Collins.
Opponents of this type of research say the new rules are weak and also criticized the fact that they won't take effect for another year, The Times reported.
—–
Adults' E-Cigarette Use Levels Off: Study
American adults' use of electronic cigarettes may be leveling off, according to a U.S. Centers for Disease Control and Prevention study.
The percentage of adults who had ever used e-cigarettes rose from about 3 percent in 2010 to 8 percent in 2012, but there was no significant change in that rate last year, the Associated Press reported.
The study was published in the journal Nicotine & Tobacco Research.
The findings from an annual survey of thousands of adults appear to match a slight decline in e-cigarette sales, the AP reported.
—–
New Chantix Label Suggests Low Risk of Suicidal Behavior
There's little proof that the anti-smoking drug Chantix increases the risk of suicidal behavior, according to a new U.S. Food and Drug Administration-approved label on the drug.
About five years ago, the FDA ordered that Chantix carry a black box warning — the most serious type — about the possibility of agitation, hostility, depression and suicidal behavior in patients taking the drug, the Associated Press reported.
The updated label includes data from recent studies that found little or no evidence of psychiatric problems or suicidal behavior in people taking Chantix. The update was requested by drug maker Pfizer.
Pfizer has also asked the FDA to remove the black box warning from Chantix. An FDA panel of experts will meet next month to review Chantix's risks, the AP reported.
​