Health Highlights: Sept. 20, 2019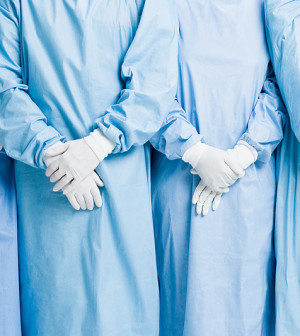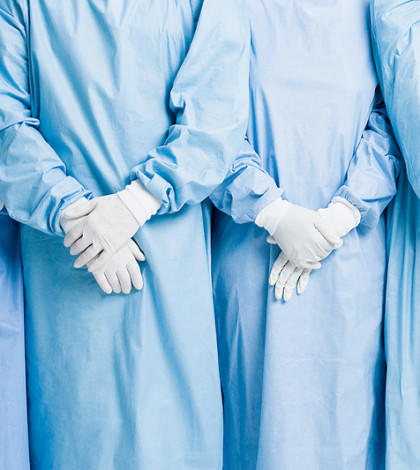 Here are some of the latest health and medical news developments, compiled by the editors of HealthDay:
Vaping-Linked Lung Illness Claims 8th Life
A Missouri man in his 40s is the eighth person in the U.S. to die from complications of a lung injury tied to using e-cigarettes, the Missouri Department of Health and Senior Services reported.
"This is an unfortunate case of a young man with no prior lung illness who started vaping because of chronic pain issues," Dr. Michael Plisco, a critical care pulmonologist at Mercy Hospital in St. Louis, where the man died, said in a press release.
The patient first suffered from shortness of breath, which rapidly progressed to acute respiratory distress syndrome, Plisco said.
"Due to the nature of this critical illness, acute respiratory distress syndrome ultimately led to his death," he said.
Vaping-related lung damage doesn't appear to be cause by an infection, but is likely due to damage to the lungs from chemicals in the vapor, according to the Missouri Department of Health and Senior Services.
The agency along with the CDC is advising anyone who has respiratory symptoms from vaping to get medical help immediately.
Also, pregnant women, teens and young adults should not use e-cigarettes and smokers who are trying to quit should use FDA approved methods and not e-cigarettes, the Missouri health department advises.
On Thursday, the U.S. Centers for Disease Control and Prevention announced that the number of confirmed or suspected severe lung illnesses linked to vaping has risen to 530 cases across 38 states and the Virgin Islands.
Besides the death in Missouri, there have also been seven confirmed deaths in six states — California, Illinois, Indiana, Kansas, Minnesota and Oregon, the CDC said.
​