Health Highlights: Sept. 19, 2019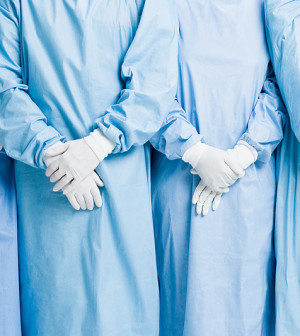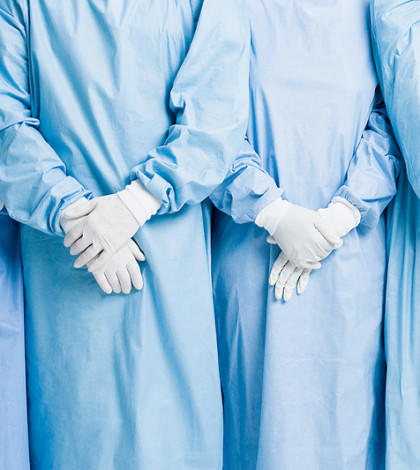 Here are some of the latest health and medical news developments, compiled by the editors of HealthDay:
More U.S. Teens Vaping Nicotine
Among high school seniors across America about 25% are vaping nicotine e-cigarettes this year, a jump from 21% last year, the Associated Press reports.
For the report, the University of Michigan researchers surveyed more than 42,000 kids in grades 8, 10 and 12.
Researchers also found that fewer high school seniors were smoking regular cigarettes, a drop from 8% to 6%.
No data were available on how many students are vaping marijuana, the AP said.
The study was published online Sept. 18 in the New England Journal of Medicine.
The same trends were reported in a government survey last week.
—–
Media Giants Pull E-Cigarette Ads
CBS, WarnerMedia and Viacom have banned ads for e-cigarettes. The ban comes after a spate of vaping-related lung infections and seven deaths.
CBS said it will not advertise e-cigarettes on the network, and WarnerMedia is canning e-cigarette ads from TNT and TBS. Both channels have recently aired ads for Juul, NBC News reported.
Viacom, which has also run ads for Juul on on BET, CMT, TV Land and Paramount, is pulling them immediately.
—–
​