Health Highlights: Oct. 8, 2012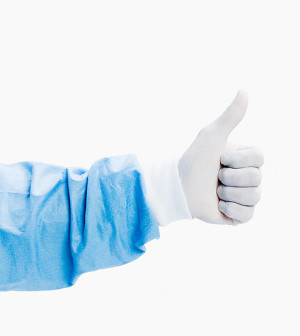 Here are some of the latest health and medical news developments, compiled by the editors of HealthDay:
Soda Vending Machines to Display Calorie Counts
Some soft drink makers are introducing new vending machines that display calorie counts to consumers.
The information will be on the buttons of the Coke, Pepsi and Dr. Pepper machines, which will also remind consumers that they can choose a low-calorie drink. The new machines will be introduced in Chicago and San Antonio municipal buildings in 2013 before being distributed nationally, the Associated Press reported.
Monday's announcement comes ahead of proposed new rules expected as early as next year that would require restaurant chains and vending machines to post calorie information.
"This would be an important step forward," said Mike Jacobson, executive director for the Center for Science in the Public Interest, which promotes safe food and nutrition. "Currently, people don't think about calories when they go up to a vending machine. Having the calories right on the button will help them make choices," he told the AP.
—–
Stem Cell Researchers Receive Nobel Prize
This year's Nobel Prize in physiology or medicine was awarded to two researchers for their work showing that mature, specialized cells can be reprogrammed into stem cells.
The findings by British researcher John Gurdon and Japanese researcher Shinya Yamanaka is being used by scientists to try to find ways to create replacement tissues for treating diseases such as diabetes and Parkinson's, and for laboratory research studying the causes of diseases, the Associated Press reported.
In announcing the award Monday, the prize committee said the two researchers' work "revolutionized our understanding of how cells and organisms develop."
In 1962, Gurdon showed that the DNA from specialized cells of frogs, such as skin or intestinal cells, could be used to generate new tadpoles. The findings showed that DNA still had its ability to drive the formation of all cells of the body, the AP reported.
In 2006, Yamanaka showed that a relatively simple process could turn mature cells back into primitive cells, which in turn could be coaxed into becoming different kinds of mature cells.
—–
​