Health Highlights: Oct. 2, 2014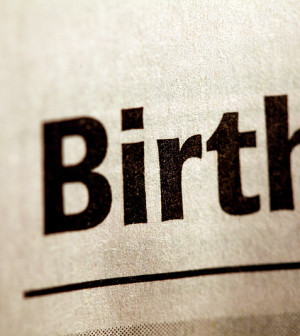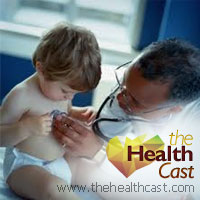 Here are some of the latest health and medical news developments, compiled by the editors of HealthDay:
U.S. Military Hospitals Must Improve: Defense Secretary
U.S. military hospitals and clinics must improve access to treatment, quality of care and patient safety, Defense Secretary Chuck Hagel said Wednesday.
Underperforming facilities have four to six weeks to outline how they will correct inadequacies, he said at a Pentagon news conference, The New York Times reported.
Hagel said the military's 54 hospitals and hundreds of clinics in the U.S. and other countries provide care comparable to that of an average civilian health system, but "we cannot accept average."
By year's end, Hagel wants the Defense Department to have a plan for "the top performing system we all want and expect it to be," The Times reported.
—–
Doctors, Hospitals Received Billions From Drug and Medical Device Companies
About 546,000 doctors and 1,360 teaching hospitals in the United States received billions of dollars from drug and medical device makers in the second half of 2013, according to data released Tuesday by the Centers for Medicare and Medicaid Services.
The financial benefits ranged from research grants to trips, and totaled nearly $3.5 billion from August through December last year, the Associated Press reported.
The data — which included the names of companies and many of the recipients — was released under a new program called Open Payments, which was created under the new health care law.
The goal is to reduce ethical conflicts in medicine by allowing patients to easily find information about their doctors online. In future, the information will cover the full 12 months of each year.
The data released Tuesday shows that orthopedists, cardiologists and adult medicine specialists were among the health care providers most likely to receive financial benefits from drug and medical device makers, the AP reported.
Cash payments were the most common type of benefit, followed by in-kind gifts and services, and stock options. Some doctors also had part ownership of companies, and this was included in the data.
The companies at the top of the payout list included Genentech Inc., Pfizer Inc., and DePuy Synthes, the AP reported.
Consumer groups welcomed the release of the data.
"Research has shown over and over that these financial relationships influence doctors, even a meal," John Santa, medical director for health projects with Consumers Union, told the AP. "Studies also show that doctors believe it does not affect them, but strongly believe it affects other doctors."
But doctors and drug and medical device makers expressed concerns about the data's accuracy and lack of context.
Some financial dealings between doctors and drug makers benefit patients, particularly in the area of research, according to American Medical Association President Robert Wah.
"There are relationships that can help drive innovation in patient care," he said in a statement, the AP reported.
​