Health Highlights: Nov. 22, 2016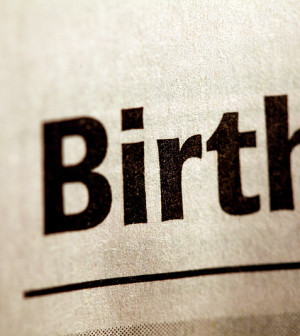 Here are some of the latest health and medical news developments, compiled by the editors of HealthDay:
Sabra Hummus Products Recalled for Listeria Fears
Sabra is recalling its hummus products in the United States due to possible listeria bacteria contamination.
The latest recall was announced Saturday and covers products made before Nov. 8, 2016, CBS News/Associated Press reported.
Similar concerns prompted Sabra to recall its hummus products in April of 2015.
Food contaminated with listeria can cause an infection called listeriosis. Most people suffer symptoms such as fever, muscle aches, nausea and diarrhea, but the infection can be deadly in some people, CBS/AP reported.
Those at greatest risk include older adults, pregnant women, newborns and people with weakened immune systems.
—–
Railroads Urged to Test Train Operators for Sleep Apnea
Railroads nationwide should test train operators for sleep apnea, the U.S. Federal Railroad Administration says.
A safety advisory to be issued by the agency this week agency will emphasize the importance of sleep apnea screening and treatment, Administrator Sarah Feinberg told the Associated Press reported.
The advisory comes after it was found that the engineer in September's New Jersey commuter train crash had sleep apnea. When the train slammed into the Hoboken Terminal, one person was killed and more than 100 were injured.
This week's advisory is meant to fill a gap while regulators draft rules requiring railroads to screen engineers for sleep apnea, a process that could take years, the AP reported.
Railroads shouldn't wait for the government to take action, Feinberg said.
Metro-North railroad in the New York City suburbs already tests its engineers for sleep apnea and found that 1 in 9 has the condition, the AP reported.
Regulators are also seeking to have bus and truck drivers tested for sleep apnea. Airline pilots with sleep apnea are banned from flying unless they've been successfully treated.
​