Health Highlights: Nov. 20, 2017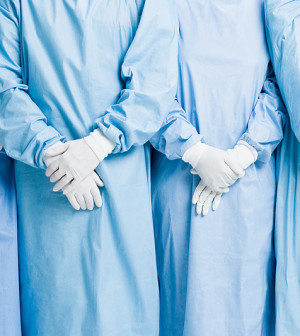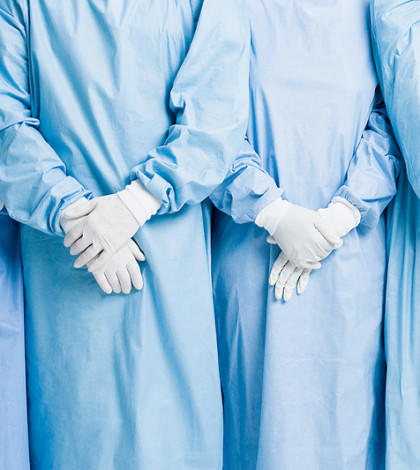 Here are some of the latest health and medical news developments, compiled by the editors of HealthDay:
Opioid Epidemic Cost the U.S. Half a Trillion in 2015: Report
The true cost of the U.S. opioid epidemic in 2015 was $504 billion, which is six times higher than the most recent estimate, according to the White House Council of Economic Advisers.
A 2016 study found that prescription opioid overdoes, abuse and dependence in 2013 cost the nation $78.5 billion in areas such as health care, criminal justice and lost productivity, the Associated Press reported.
"Previous estimates of the economic cost of the opioid crisis greatly underestimate it by undervaluing the most important component of the loss — fatalities resulting from overdoses," the council said in the analysis released Sunday night.
Last year, more than 64,000 Americans died from drug overdoses last year, and most of those deaths involved a prescription painkiller or an illicit opioid like heroin, the AP reported.
—–
Charles Manson Dead at Age 83
Charles Manson died Sunday of natural causes.
Manson, 83, died at a Kern County Hospital at 8:13 p.m Sunday, according to Vicky Waters, a spokeswoman for the California Department of Corrections and Rehabilitation, the Los Angeles Times reported.
Manson had his followers commit a series of murders in Los Angeles in the summer of 1969. Over two nights, Manson's group killed pregnant actress Sharon Tate, 26, and four others in a bizarre frenzy of murder that left Los Angeles residents terrified.
He was sentenced to death, but Manson avoided execution when the state Supreme Court declared the death penalty unconstitutional at the time. He spent the rest of his life in prison, the Times reported.
—–
Sleeping on Side Reduces Stillbirth Risk: Study
Women should fall asleep on their side in the last three months of pregnancy in order to reduce the risk of stillbirth, a new study finds.
U.K. researchers analyzed 291 pregnancies that ended in stillbirth and 735 that ended in live birth and found that women who fall sleep on their back in the third trimester have double the risk of stillbirth, BBC News reported.
The position in which women fall asleep at nighttime and daytime naps is the most important and they should not be concerned if they're on their back when they wake up, according to study leader Alexander Heazell, clinical director at the Tommy's Stillbirth Research Centre at St Mary's Hospital in Manchester.
"What I don't want is for women to wake up flat on their back and think 'oh my goodness I've done something awful to my baby,'" she told BBC News
"The question that we asked was very specifically what position people went to sleep in and that's important as you spend longer in that position than you do in any other," Heazell said. "And also you can't do anything about the position that you wake up in but you can do something about the position you go to sleep."
The study was published in the British Journal of Obstetrics and Gynaecology.
—–
David Cassidy Remains in Intensive Care With Organ Failure
David Cassidy remains in hospital with organ failure, his representative said Sunday.
The 67-year-old singer and actor — best known as a 1970s teen heartthrob from his days with "The Partridge Family" — is no longer in a coma, but remains in critical condition and requires a liver transplant, Jo-Ann Geffen told USA Today.
Cassidy is in the intensive care unit of a Florida hospital and "being well taken care of," Geffen said.
Earlier this year, Cassidy revealed that he was battling dementia, which affected his grandfather and mother, USA Today reported.
​