Health Highlights: May 17, 2018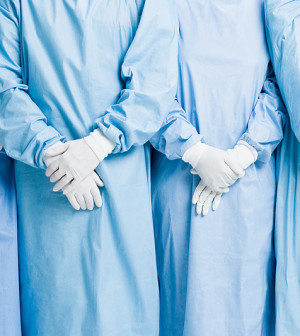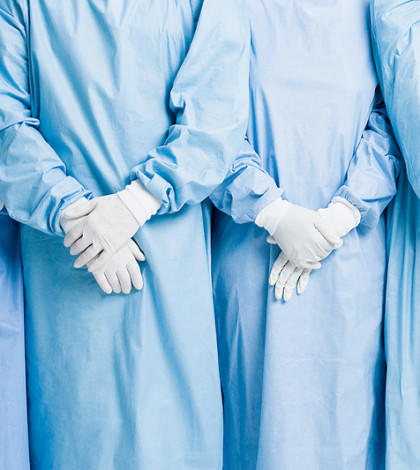 Here are some of the latest health and medical news developments, compiled by the editors of HealthDay:
U.S. Surgeon General Comes to the Rescue for Airline Passenger
When an unnamed passenger on a Delta flight to Jackson, Mississippi suffered a medical emergency on Wednesday, a doctor onboard was able to help.
That doctor happened to be U.S. Surgeon General Jerome Adams, Fox News reported.
"On my Delta flight to Jackson Mississippi (by way of Atlanta), and they asked if there was a Doctor on board to help with a medical emergency why yes-yes there was," Adams tweeted alongside a photo showing the Surgeon General on the flight.
The exact nature of the passenger's medical emergency wasn't revealed. According to local station WAPT, Adams was flying to Jackson to deliver a speech at the University of Mississippi Medical Center on Thursday, outlining Trump Administration efforts to curb the opioid epidemic.
Adams became U.S. Surgeon General in September of 2017, and was previously Indiana State Health Commissioner from 2014 to 2017.
—–
Egg Farm at Center of Salmonella Outbreak Had Rodents: FDA
The North Carolina egg farm at the center of a multi-state salmonella outbreak was infested with rodents, according to a U.S. Food and Drug Administration inspection report cited by the Washington Post.
Dozens of rodents, both alive and dead, were found in and around hen houses at the Rose Acre Farms in Hyde County, the newspaper said. Thirty-five people who ate eggs traced back to the farm have been sickened since November, according to the Centers for Disease Control and Prevention. Most of the cases were in New York and Virginia.
The FDA report said "unacceptable rodent activity" had been cited at Rose Acre Farms even before the initial salmonella cases were reported, the Post said. The FDA inspection at the heart of the report was conducted in March and April.
The agency said it also found large numbers of insects gathered near chicken feeds, and that employees failed to maintain safe food-handling practices, the Post said.
Last month, Rose Acre recalled more than 207 million eggs for potential salmonella contamination. The eggs were sold under brand names including Great Value, Country Daybreak and Crystal Farms.
The facility produces some 2.3 million eggs daily, distributing them to retailers and restaurants in Colorado, Florida, New Jersey, New York, Pennsylvania, Virginia, West Virginia and the Carolinas. It's among the largest egg producers in the United States, the newspaper said.
The family-owned farm has issued a statement saying it has taken "numerous remedial actions" to make sure the facility meets or exceeds federal standards.
​