Health Highlights: March 4, 2020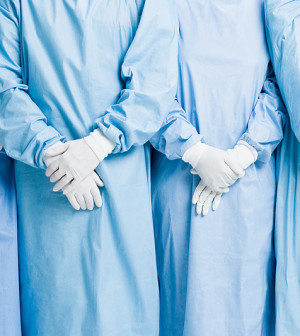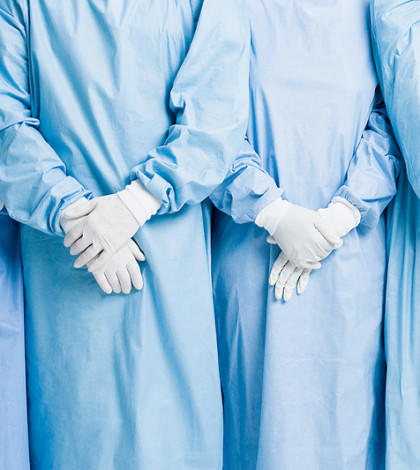 Here are some of the latest health and medical news developments, compiled by the editors of HealthDay:
Huge Spike in U.S. Demand for Hand Sanitizers
Fears about the new coronavirus led to a 1,400% spike in Americans' demand for hand sanitizers from December to January, according to market researcher Adobe Analytics, CBS News reported.
Some makers of hand sanitizers and household cleaning supplies are boosting production to cope with demand, but a supplier to smaller makers of hand sanitizers told its customers earlier this week that it's running out of product for them.
Some retailers have started rationing sales of hand sanitizers and hand soap.
As concerns about coronavirus grow, health officials recommend disinfecting countertops and other frequently touched surfaces, and to use alcohol-based hand sanitizers when soap and water aren't readily available, CBS News reported.
—–
Back and Neck Pain Top U.S. Health Care Spending
Lower back and neck pain cost the United States about $134.5 billion in 2016, more than the all types of cancer combined, a new study says.
Researchers assessed public, private and out-of-pocket spending on health care for 154 health conditions from 1996 to 2016, CNN reported.
Low back and neck pain was on top, followed by other musculoskeletal conditions including joint and limb pain, diabetes, heart disease, falls and urinary diseases, according to the study published in the Journal of the American Medical Association.
Obesity, inactivity, technology and poor diet have all been linked to back and neck pain, CNN reported.
—–
CRISPR Used Inside Person's Body For First Time
The gene editing tool CRISPR has been used inside a person's body for the first time, scientists report.
The patient had an inherited form of blindness and underwent the procedure in an attempt to restore vision, the Associated Press reported.
The DNA surgery was conducted at the Casey Eye Institute at Oregon Health & Science University in Portland, according to the companies that make the treatment. They didn't provide details about the patient or say when the surgery occurred.
It could take up to a month to determine if the patient's vision is restored. If initial attempts appear safe, doctors plan to test the procedure on 18 children and adults, the AP reported.
​