Health Highlights: March 31, 2014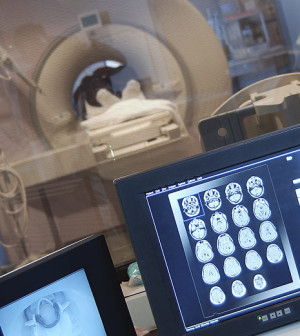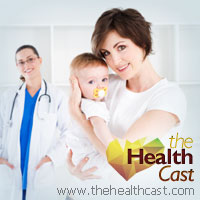 Here are some of the latest health and medical news developments, compiled by the editors of HealthDay:
Climate Change Will Affect Food Production, Prices: U.N. Panel
Climate change will lead to lower food production, higher food prices and "hotspots of hunger" among the world's poorest people, according to a new report.
"We're facing the specter of reduced yields in some of the key crops that feed humanity," Rajendra Pachauri, chairman of the United Nations' Intergovernmental Panel of Climate Change said during Monday's press conference releasing the 32-volume document, the Associated Press reported.
Food prices could rise from 3 percent to 84 percent by 2050 due to climate change, the panel warned.
"In a world where a billion people are already going hungry, this makes it harder for more people to feed their families," Tim Gore of Oxfam International, who wasn't part of this study, told the AP.
When the panel released its previous report in 2007, it said it was too soon to determine whether climate change would boost or cut food production. But scientific literature released in the past several years overwhelmingly shows that climate change harms food production, according to Chris Field of the Carnegie Institution of Science, lead author of the new report.
But while food production may decrease due to climate change, it doesn't necessarily mean that less food will be grown worldwide. Improved agricultural methods mean that crop production is increasing about 10 percent a decade, while it's believed that climate change will lower crop yields by about 1 percent a decade.
That means that overall crop production will continue to rise, but not as fast, said study co-author David Lobell of Stanford University, the AP reported.
Climate change-related shifts in rainfall will be one factor, but the major problem will be too much heat, he said.
Crops aren't the only food source that will be affected by climate change. It will make oceans warmer and more acidic and change where fish live, making them harder to catch and affecting the diets of people who rely on them, Pachauri said.
​