Health Highlights: March 30, 2020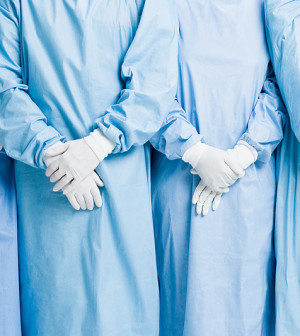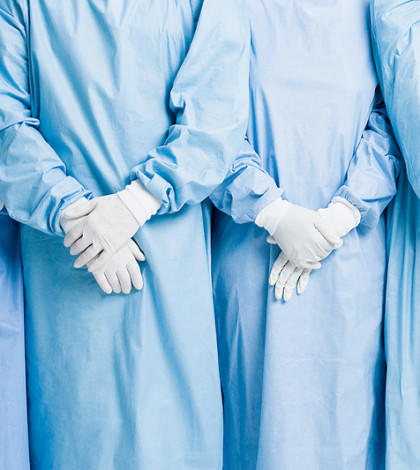 Here are some of the latest health and medical news developments, compiled by the editors of HealthDay:
66 Coronavirus Cases in Maryland Nursing Home
Coronavirus has been confirmed in 66 residents of a Maryland nursing home, and 11 of them have been hospitalized, local officials said Sunday.
They said one resident died on Saturday night. He was a man in his 90s with underlying health problems, CBS News reported.
The cases at the 104-bed Pleasant View Nursing Home in Mount Airy increased Maryland's total number of confirmed infections to more than 1,200 on the weekend. The nursing home is about 40 miles outside Washington, D.C.
"We never thought we would be in a position like this, with an incident of this magnitude," Steve Wantz, Carroll County Board of Commissioners president, told CBS News. "But trust me when I say, we're all in this."
—–
Researchers Find Way to Clean N95 Masks for Re-Use
Duke University researchers have found a way to clean N95 respirator masks so they can be safely re-used.
Health care workers rely on the masks for protection while working with coronavirus patients, but there's a shortage of the masks, CNN reported.
Researchers at the Duke Regional Biocontainment Laboratory found that vaporized hydrogen peroxide kills germs on the masks after they're worn.
This method has long been used to decontaminate equipment, Wayne Thomann, director emeritus of the Duke Occupational & Environmental Safety Office, told CBS News.
The mask decontamination protocol was published by the researchers so that other hospitals can use it.
​