Health Highlights: March 16, 2018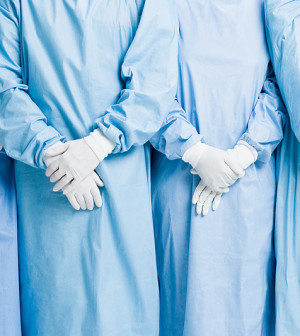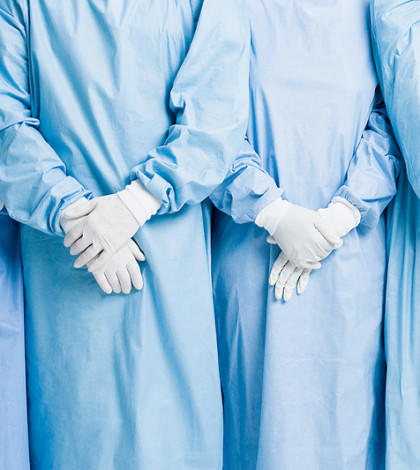 Here are some of the latest health and medical news developments, compiled by the editors of HealthDay:
Kratom-Linked Salmonella Outbreak Expands: CDC
A salmonella outbreak linked to kratom products has expanded, the U.S. Centers for Disease Control and Prevention said Thursday.
Since March 2, three more strains of salmonella involved in the outbreak have been identified, and 47 more cases of salmonella infection and eight more states have been added, bringing the total to 87 cases in 35 states.
Twenty-seven people have been hospitalized. No deaths have been reported. The last reported illness was on Feb. 24, 2018, the CDC said.
Kratom is a plant native to southeast Asia that's used as stimulant and as an opioid substitute. It is typically brewed in a tea, chewed, smoked, or taken in capsules. Kratom is also called Thang, Kakuam, Thom, Ketom, and Biak.
The CDC investigation has not pinpointed a common brand or supplier of kratom linked to the salmonella outbreak, and the agency advised people to avoid any brand or form of kratom.
The investigation is continuing, the CDC said.
—–
Child Development Expert Dr. T. Berry Brazelton Dies at Age 99
Renowned American pediatrician and child development expert Dr. T. Berry Brazelton died Tuesday at age 99.
Congestive heart failure was the cause of death at his home in Barnstable, Massachusetts, according to one of his daughters, the Associated Press reported.
Brazelton worked as a pediatrician for more than 50 years in Cambridge, Massachusetts, wrote more than 30 books on infant and child development, and developed the Neonatal Behavioral Assessment Scale.
First released in 1973, the scale is still used to assess babies' physical and neurological responses, as well as their emotional well-being and individual differences, the AP reported.
Brazelton also had a long-running cable TV show called "What Every Baby Knows," and a syndicated newspaper column called "Families Today." In 2000, he was named a Library of Congress Living Legend, and in 2012, he won a Presidential Citizens Medal.
Brazelton "showed the world that babies are individual people from the very beginning," according to longtime colleague and friend Dr. Joshua Sparrow, the AP reported.
—–
U.S. House Plans Another Vote on 'Right to Try' Bill
Another attempt will be made next week to pass a bill making it easier for fatally ill Americans to try experimental treatments, House Republicans say.
The bill was supported 259-140 in a vote earlier this week, but was defeated because Republicans used a procedure that required a two-thirds majority for passage, the Associated Press reported.
The bill had nearly unanimous support from Republicans but was opposed by Democrats by a more than 4-1 margin. Democrats say the bill is unnecessary because the Food and Drug Administration already approves 99 percent of such requests.
Under the bill, the FDA would no longer have to sign off if a doctor and a drug maker agree to provide a patient with a medicine that has not been approved by the FDA, the AP reported.
Similar legislation was approved by the Senate last summer.
In next week's House vote, the bill can be passed with a simple majority, the AP reported.
​