Health Highlights: June 27, 2019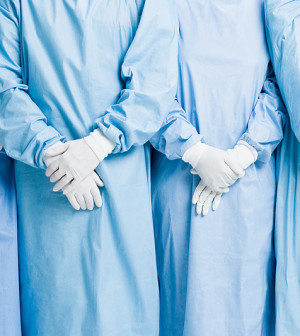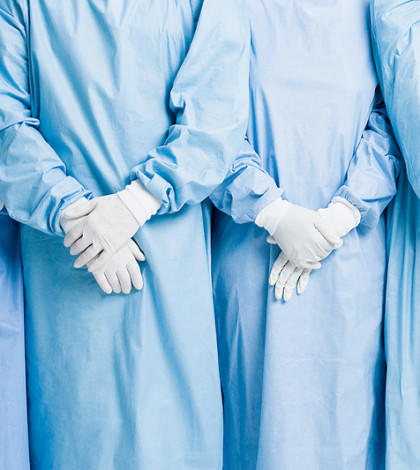 Here are some of the latest health and medical news developments, compiled by the editors of HealthDay:
Men as Old as 26 Should Get HPV Vaccine: Panel
The recommended maximum age for male HPV vaccination should be raised from 21 to 26, a U.S. government advisory group says.
The decision Wednesday by the Advisory Committee on Immunization Practices (ACIP) would make the age recommendation the same for both men and women, the Associated Press reported.
The vaccine protects against HPV, a sexually transmitted virus that can cause genital warts and certain types of cancers, the AP reported. The U.S. Centers for Disease Control and Prevention estimates that half of adult Americans under 60 have had some form of genital HPV.
The HPV vaccine is typically given to 11- and 12-year olds to help shield them from sexually transmitted HPV before sexual activity begins. However, women as old as 26 have also been advised to get a "catch up" vaccine if they had missed the shots as young girls.
Because studies show that males tend to be exposed to HPV earlier in life than females, the advisory had been that men get a "catch up shot" by 21. But ACIP said it was now equalizing the age recommendations at 26, to make it easier for physicians.
The committee's recommendations are almost always followed by the U.S. Centers for Disease Control and Prevention, and they are used as guidance for U.S. doctors.
In another move, the panel said it was no longer advising that healthy Americans 65 and older routinely receive a vaccine called Prevnar 13. The shot fights a bacteria that can cause pneumonia, meningitis and other illnesses, the AP reported.
The move comes after evidence that campaigns to reduce the spread of the bacteria among children has also resulted in many fewer cases among older Americans. As well, a 2014 advisory to vaccinate seniors seems to have conferred no added benefit, ACIP said.
So, the panel voted that decisions on whether American seniors receive the Prevnar 13 shot be made on an individual basis, after a discussion between doctors and patients.
—–
Prince Charles' Endorsement of Homeopathic Group 'Obscene': Critics
Critics have blasted Britain's Prince Charles for becoming patron of a homeopathic medicine group.
On Wednesday, Charles was announced as patron of the Faculty of Homeopathy, a British professional body that regulates and promotes homeopathy, CNN reported.
The Prince of Wales' endorsement of the group is "obscene" and it's "counter-productive" to support such a cause with "so many pressing health issues in the world today," the nonprofit Good Thinking Society said.
The society promotes evidence-based science and opposes homeopathy, a form of complementary medicine, CNN reported.
"This news is sadly no surprise, given how routinely Prince Charles has used his royal platform to advocate for an anti-science position when it comes to homeopathy, but it is obscene to think that the UK's next head of state believes this is an appropriate issue to use his considerable public profile to promote," the society said in a statement posted online.
"If Prince Charles wants to have a genuine positive effect on the health of the nation he intends to one day rule, he should side against those who offer dangerously misleading advice, rather than fighting their corner."
A spokesman for Charles said the prince "believes that safe and effective, complementary medicine can play an important role in healthcare systems, as long as approaches are integrated with conventional treatments, a position he has reached after years of talking to experts in many different areas of medicine," CNN reported.
—–
​