Health Highlights: July 27, 2014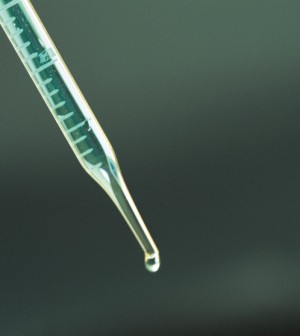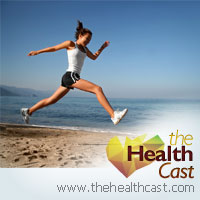 Here are some of the latest health and medical news developments, compiled by the editors of HealthDay:
U.S. Doctor Working in Liberia Is Infected With Ebola
An American physician who was helping Ebola victims in the West African country of Liberia has himself become infected, the aid organization he was working with said on Saturday.
According to the Associated Press, Dr Kent Brantly, 33, has tested positive for the highly contagious, often fatal viral disease and is currently being treated in a hospital in Monrovia, Liberia. The North Carolina-based aid agency Samaritan's Purse announced his illness in a news release issued Saturday, the AP said.
Brantly, who previously worked at a family practice in Fort Worth, Texas, has been working in Liberia since October of 2013 and is the medical director for Samaritan's Purse's case management center in Monrovia.
Group spokeswoman Melissa Strixkland said that Brantly's wife and children had been living with him in Africa but they are currently back in the United States.
The Ebola outbreak has killed 672 people in several West African nations so far this year, the AP said.
​