Health Highlights: July 26, 2019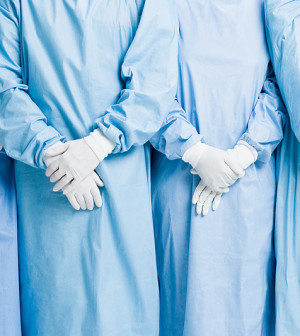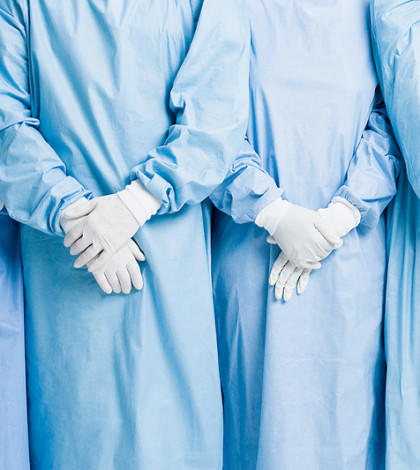 Here are some of the latest health and medical news developments, compiled by the editors of HealthDay:
Juul Electronic Cigarettes Never Meant for Teens, Company Co-Founder Says
Juul developed its electronic cigarette for adult smokers who want to stop and never intended it to be adopted by underage teenagers, company co-founder James Monsees told a U.S. House subcommittee on Thursday.
He said "combating underage use" is the company's highest priority, the Associated Press reported.
There is an "epidemic" of electronic cigarette use among American teens, even though federal law forbids the sale of the devices to those under 18.
Juul has been under increasing scrutiny for its role in the problem, but this is the first time the company has been called before Congress, the AP reported.
Two hearings were convened this week by House Democrats, who last month launched an investigation into Juul's marketing, technology and business practices.
At Thursday's hearing, Democrats grilled Monsees about early Juul ads and marketing that they contend led to widespread teen use of electronic cigarettes.
"We must trace the origins that led to this epidemic," said Rep. Raja Krishnamoorthi of Illinois, chairs of the economic subcommittee of the House Committee on Oversight and Reform.
——
First U.S. Trial Using CRISPR Within the Body Is Set to Begin
In a U.S. first, a clinical trial to begin this fall will use the inside-the-body gene-editing technique CRISPR to try to cure illness. Doctors hope to use the cutting-edge technique to cure a type of inherited form of blindness called Leber congenital amaurosis.
Even though they have normal eyes, patients with this type of blindness lack a gene that turns light into signals to the brain that enable sight, the Associated Press reported.
Using a tool that cuts or "edits" DNA in a specific spot, researchers will attempt to give child and adult patients a healthy version of the gene they lack. The trial will include 18 people across the United States and will be conducted by two companies, Editas Medicine and Allergan.
Leber congenital amaurosis is the most common cause of inherited childhood blindness, occurring in about 2 to 3 of every 100,000 births.
The only other trial to use gene editing inside the body was to treat metabolic diseases. That was done by a company called Sangamo Therapeutics, the AP reported.
​