Health Highlights: Jan. 8, 2020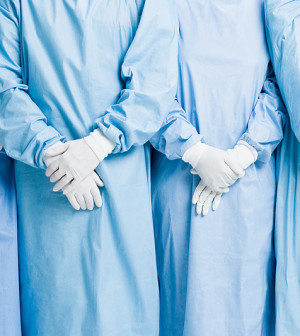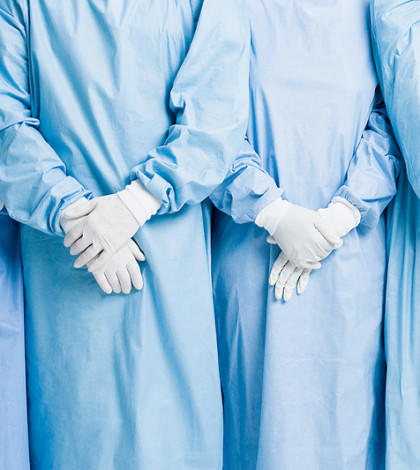 Here are some of the latest health and medical news developments, compiled by the editors of HealthDay:
Alcohol-Related Deaths in U.S. Doubled Since 1999: Study
The number of annual alcohol-related deaths in the United States more than doubled between 1999 and 2017, according to a new study.
During that time, the rate of such deaths rose from 16.9 to 25.5 per 100,000, a 50.9%#37; increase, CNN reported.
The actual number of alcohol-related deaths increased from 35,914 in 1999 to 72,558 in 2017, with nearly 1 million deaths in that time period. In 2017, 2.6% of 2.8 million deaths in the U.S. were alcohol related.
Liver disease or overdoses from alcohol or alcohol mixed with other drugs account for about half of such deaths, CNN reported.
Men had a higher alcohol-related death rate than women, but the largest annual increase was among white women. The death rate increased more for people between ages 55-64, and was higher among American Indians and Alaska natives.
The actual number of alcohol-related deaths is likely higher than the figures in the study, according to the researchers, CNN reported.
The study was published Wednesday in the journal Alcoholism: Clinical and Experimental Research.
—–
Many With Dog Allergies Might Only Be Allergic to Male Dogs
Getting a female dog or neutering your male dog may help ease your dog allergies, an expert says.
"Up to 30% of people who are allergic to dogs are actually allergic to one specific protein that's made in the prostate of a dog," Dr. Lakiea Wright, an allergist at Brigham and Women's Hospital in Boston, told CNN.
"If you're allergic to only that specific protein in the male dog, you may be able to tolerate a female or a neutered dog," Wright said.
A blood test for the allergen was approved last May by the U.S. Food and Drug Administration, CNN reported.
—–
American Embassy in China Issues Health Alert Over Mystery Illness
A mysterious pneumonia outbreak in China has prompted the U.S. embassy there to warn Americans traveling in the country to avoid contact with sick people and animals.
Since the viral illness was first reported last week in the central Chinese city of Wuhan, the number of cases has increased to at least 59, CBS News reported.
"Be aware and practice usual precautions," said the health alert issued Tuesday by the U.S. embassy. It advised Americans to seek medical care "right away" if they felt ill after being in Wuhan.
Fears have spread online that the highly contagious SARS virus — which caused hundreds of deaths more than a decade ago — has returned, but the Chinese have ruled that out, CBS News reported.
​