Health Highlights: Jan. 7, 2013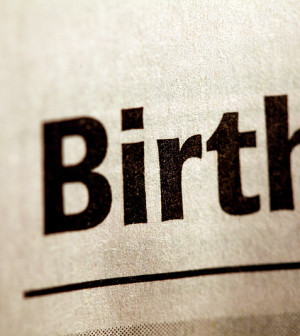 Here are some of the latest health and medical news developments, compiled by the editors of HealthDay:
U.S. Supreme Court Refuses Case Challenging Stem Cell Funding
A challenge to the Obama administration's funding for research using human embryonic stem cells will not be considered by the U.S. Supreme Court.
In a one-line written order released Monday, the court backed an appeals-court ruling supporting National Institutes of Health funding guidelines for research involving the stem cells, the Wall Street Journal reported.
In 2010, a federal trial judge ruled against funding for the research. But an appeals court later reinstated the funding, ruling in favor of the government on two separate occasions.
Supporters of the research say it could lead to new treatments for a wide range of diseases, while opponents question the morality of using embryos, which are destroyed in the process to retrieve the stem cells, WSJ reported.
—–
Large Health Insurance Rate Hikes for Some Americans
Some Americans are facing double-digit increases in health insurance premiums, even though one of the main objectives of the Obama administration's health care law was to curtail rapid boosts in insurance costs.
Those most likely to face large premium hikes include small businesses and people who do not have work-provided insurance and must buy it on their own, The New York Times reported.
In California, some insurers are seeking rate increases of between 20 and 26 percent for some policy holders. In other states, including Florida and Ohio, insurers have been allowed to raise rates by at least 20 percent for some customers.
These increases can amount to several hundred dollars a month, according to The Times.
—–
Expressing Anger is Healthy: Study
People who express their anger live an average of two years longer than those who keep their angry feelings to themselves, according to a new study.
German researchers looked at 6,000 patients and also found that those who internalized their rage were at risk for an elevated pulse, high blood pressure and other serious health problems, CBS News reported.
But the key is to express anger in an appropriate way, according to Dr. Janet Taylor, a psychiatrist who specializes in stress management. She was not involved in the study.
Throwing things or putting your fist through a wall are not appropriate ways to express anger, she explained. Instead, people should channel anger into something constructive, such as launching a petition or forming a group, Taylor explained.
"I think anger is a misunderstood emotional state," Taylor told CBS News. "If you use it in a way that lets you inform yourself about what it is you need to do — maybe it is yell, maybe it's walk away — then you'll have a desired outcome."
​