Health Highlights: Jan. 3, 2019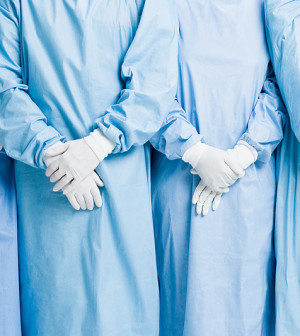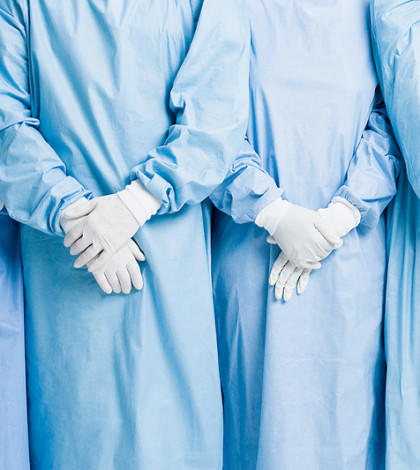 Here are some of the latest health and medical news developments, compiled by the editors of HealthDay:
Possible Metal Contamination Spurs Recall of Ziegler Red Hots
Over 11,000 pounds of Zeigler Red Hots sausage and chicken products have been recalled by the company because the ready-to-eat food may contain small bits of metal.
The products were shipped across the country, according the U.S. Department of Agriculture (USDA) Food Safety and Inspection Service.
While there haven't been any reports of medical issues caused by the sausages, consumers might have them in their refrigerators or freezers, the USDA noted in a statement. Consumers who discover they have the recalled items should either throw them away or return them to the store where they bought them.
Two products are included in the recall: Zeigler A Tradition of Great Taste Red Hots and Extra Hot Zeigler A Tradition of Great Taste Red Hots. Both come in 24-ounce plastic packages that contain around nine sausage links.
The use-by date is Jan. 24. They were produced Nov. 29 and have the establishment number EST. P-9156S, which can be found on the USDA inspection mark.
Any consumer with questions should call Alabama-based R. L. Zeigler Co.
at (334) 410-9845.
—–
Drug Companies Raise Prices on More Than 1,000 Medicines
A new analysis finds that major pharmaceutical companies are greeting the new year by hiking the prices on more than a thousand medications.
The average price jump is about 6 percent — that's three times higher than the U.S. annual inflation rate of 2 percent, noted MIchael Rea, CEO of RX Savings Solution, which conducted the analysis. The company sells software that helps businesses analyze drug costs.
Among the drugs getting costlier in 2019: the opioid Oxycontin, with a 9.5 percent price hike; blood thinner Pradaxa, at 8 percent; and psoriasis medicine Tecfidera, up 6 percent; CBS News reported.
"A 9 percent increase isn't just over inflation — it's four times inflation," Rea said. "No matter what, that effect is felt by consumers, by payers and the solvency of public and private health plans."
Phrma, the drug industry trade group, called the analysis "flawed and inaccurate," saying it didn't factor in the rebates and other discounts companies offer to make medicines more affordable to patients.
The new report comes after announcements from the Trump Administration that bringing high drug prices down would be one of its priorities. But Rea believes that's no easy task.
"I think the ideas are great, and I commend anybody who is fighting the fight with this," Rea said. "It's like you have the Hoover Dam and it has 50 holes in it, and you take a stick of bubble gum and put it in one hole. If you're effective, the water will still rush out of the other 49 holes."
—–
​