Health Highlights: Jan. 29, 2018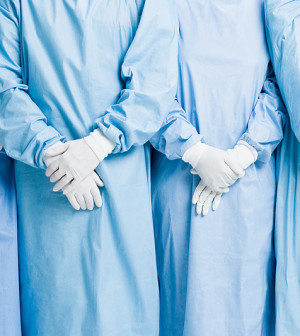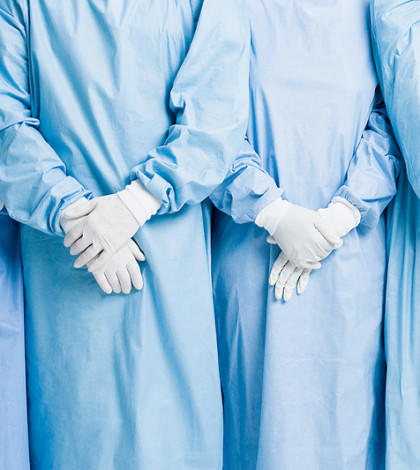 Here are some of the latest health and medical news developments, compiled by the editors of HealthDay:
Panera Recalls Cream Cheese Products
Possible listeria contamination has led to the recall of 2 oz. and 8 oz. cream cheese products sold across the U.S. by bakery/sandwich chain Panera Bread.
The recall covers all unexpired 2 oz. and 8 oz. cream cheese products with an expiration date on or before 4/2/18.
While listeria infection may cause only short-term symptoms in healthy people, it can cause serious and sometimes fatal infections in young children, frail or elderly people, and others with weakened immune systems, and can cause miscarriages and stillbirths in pregnant women, according to the U.S. Food and Drug Administration.
No illnesses have been reported in connection with the recalled cream cheese products, according to Panera.
Consumers with the recalled products should throw them away and can contact Panera at 1-855-6-PANERA or go to the company's website to get a full refund.
​