Health Highlights: Jan. 22, 2020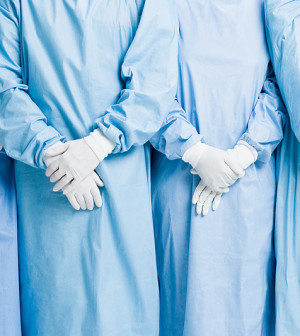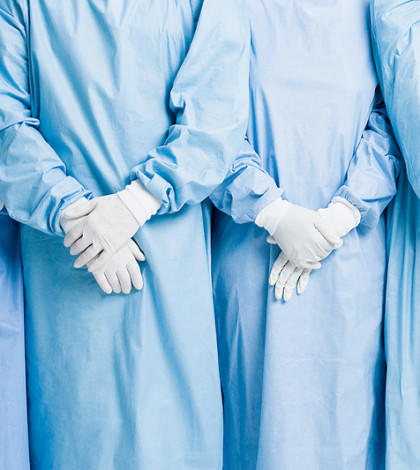 Here are some of the latest health and medical news developments, compiled by the editors of HealthDay:
440 Coronavirus Cases, Nine Deaths in China
A new coronavirus has now infected 440 people in China and killed nine, health officials said Wednesday.
That count marked an increase of 149 confirmed cases, according to Li Bin, deputy director of the National Health Commission, the Associated Press reported.
All the deaths had occurred in Hubei province, where the city of Wuhan is located. The first illnesses from coronavirus were reported in Wuhan in late December.
Japan and South Korea have confirmed one case each and Thailand has confirmed three, according to Bin. The United States and Taiwan each confirmed one case on Tuesday, the AP reported.
Earlier this week, Chinese health officials confirmed cases of human-to-human transmission of the coronavirus. A number of nations have started screening travelers from China, especially those arriving from Wuhan.
In the United States, five airports are now screening for the virus: Los Angeles, San Francisco, New York City, Chicago and Atlanta.
U.S. health officials said Tuesday that they have screened more than 1,200 people at the airports so far, and none have been diagnosed with symptoms or taken to a hospital.
Meanwhile, Homeland Security said Tuesday it will reroute all indirect flights from Wuhan, to make sure that all travelers come through one of those five airports so they can be screened.
—–
Production of Two Excedrin Painkillers Halted
Production and distribution of Excedrin Extra Strength and Excedrin Migraine products have been temporarily stopped, maker GlaxoSmithKline said Tuesday.
"Through routine quality control and assurance measures, we discovered inconsistencies in how we transfer and weigh ingredients for Excedrin Extra Strength Caplets and Geltabs, and Excedrin Migraine Caplets and Geltabs," the company said in a statement to CNN.
"We are working hard to resolve the issue as quickly as possible, but at this point in time cannot confirm a definite date as to when supply will resume," the company said.
"Other Excedrin products are available along with other pain-relieving drugs, but dosages may differ. Consumers should consult their pharmacist for the most suitable alternative product," GlaxoSmithKline advised.
​