Health Highlights: Jan. 2, 2020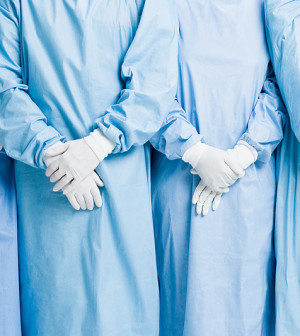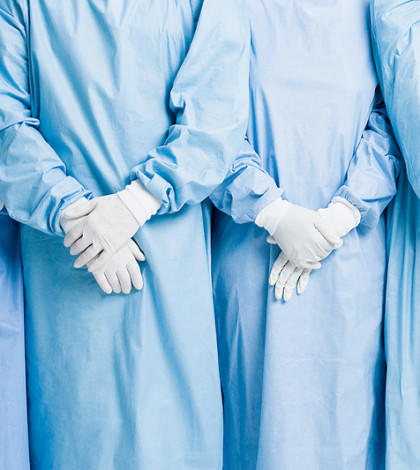 Here are some of the latest health and medical news developments, compiled by the editors of HealthDay:
Bernie Sanders' Health Fine for Presidency, His Doctors Say
Would-be Democratic presidential nominee Bernie Sanders experienced "modest heart muscle damage" after a heart attack in October but has recovered well and can continue in his presidential campaign "without limitation," according to a joint letter released Monday by his primary care physician and two cardiologists.
The 78-year-old Vermont senator "is currently entirely asymptomatic, his heart function is stable and well-preserved, his blood pressure and heart rate are in optimal ranges,"Dr. Martin LeWinter, attending cardiologist at the University of Vermont Medical Center wrote, NBC News reported.
Sanders is the oldest candidate in the 2020 presidential race. Following his heart attack, he vowed to release his medical records by the end of 2019.
In a separate letter, Dr. Brian Monahan, the congressional attending physician in Washington, DC, said that Sanders' health has improved so much recently that he can stop taking a blood thinner and beta blocker prescribed after the heart attack.
"Your heart muscle strength has improved. You have never had symptoms of congestive heart failure," Monahan wrote in a letter to Sanders. "The heart chamber sizes, wall thickness, estimated pressures, and heart valves are normal."
According to Monahan, Sanders performed very well on cardiac treadmill tests with "a maximal level of exertion to 92% of your predicted heart rate without any evidence of reduced blood flow to your heart or symptoms limiting your exercise performance."
"Your overall test performance was rated above average compared to a reference population of the same age. The cardiac exercise physiologist who evaluated your results determined that you are fit to resume vigorous activity without limitation," Monahan wrote. "You are in good health currently and you have been engaging vigorously in the rigors of your campaign, travel, and other scheduled activities without any limitation."
​